Centro Mindfulness Madrid

Branding
Graphic Design
Proyect overview
Company:
Centro Mindfulness Madrid is a Mindfulness Center that offers courses and pyschological services. They are located in Gran Vía, Madrid.
Briefing:
The goal of the project was to redesign the corporate identity of the company as it was outdated.
Besides the logo, some brochures and catalogues must be designed too.
The Workflow:
First, I designed the moodboard with the graphic style of the brand.
Once the moodboard was approved I design three different logos.
Over those three different logos the client chose the final one and then, I designed the brochures and catalogues.
My role: Branding, Graphic Design
Field: Mindfulness, Psychology
Tools: Adobe Illustrator, Adobe InDesign, Adobe Photoshop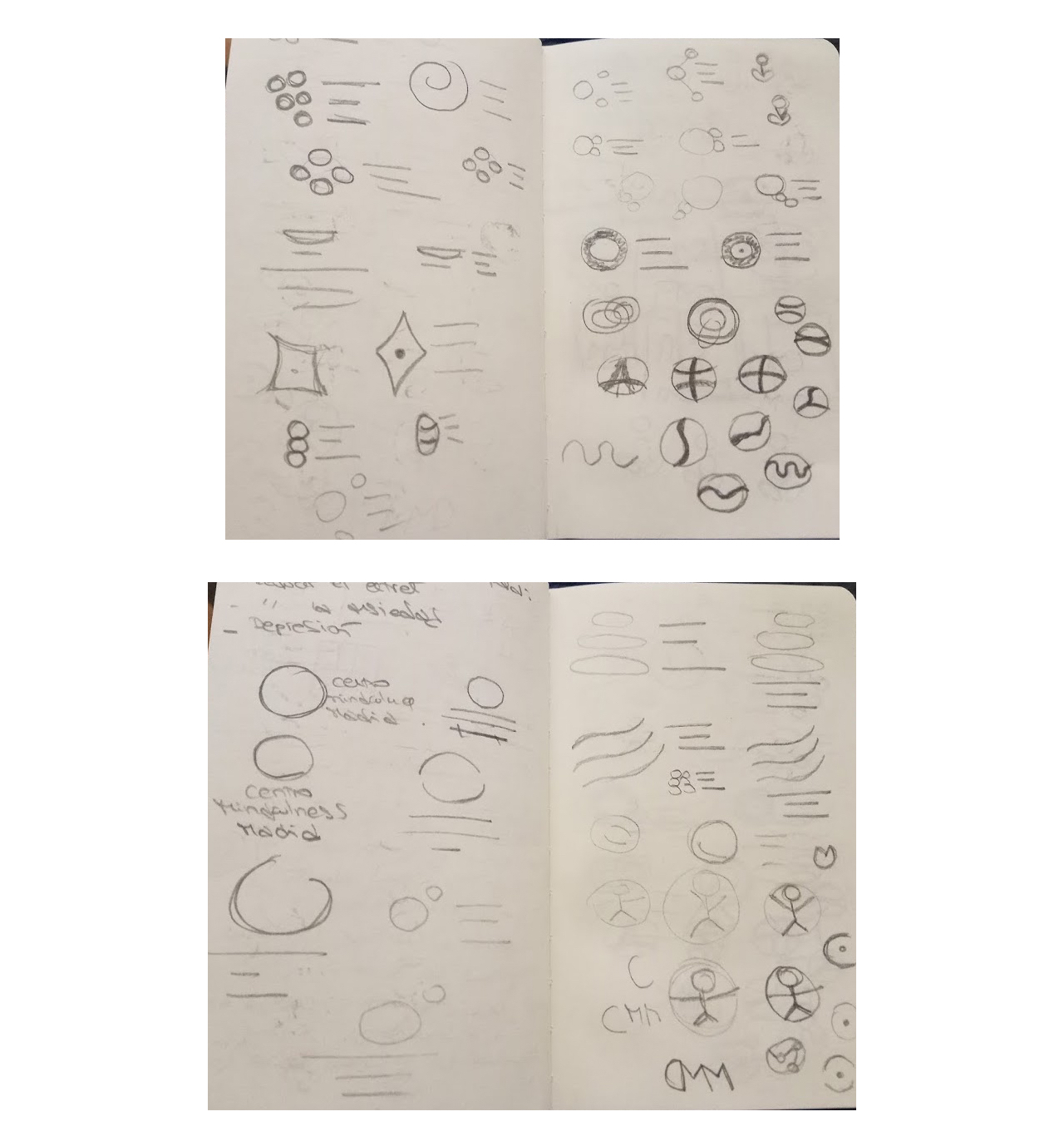 Mindfulness first sketches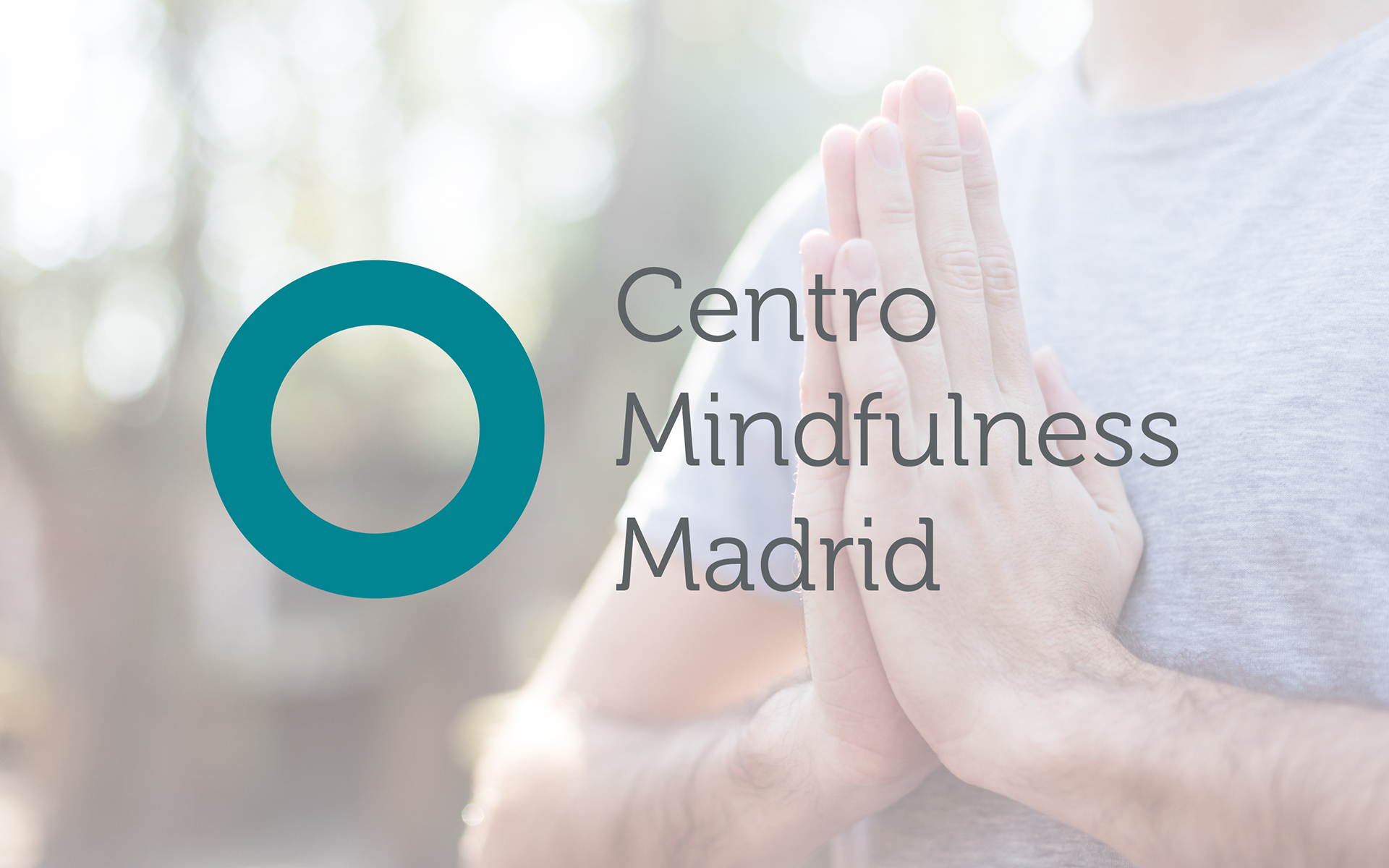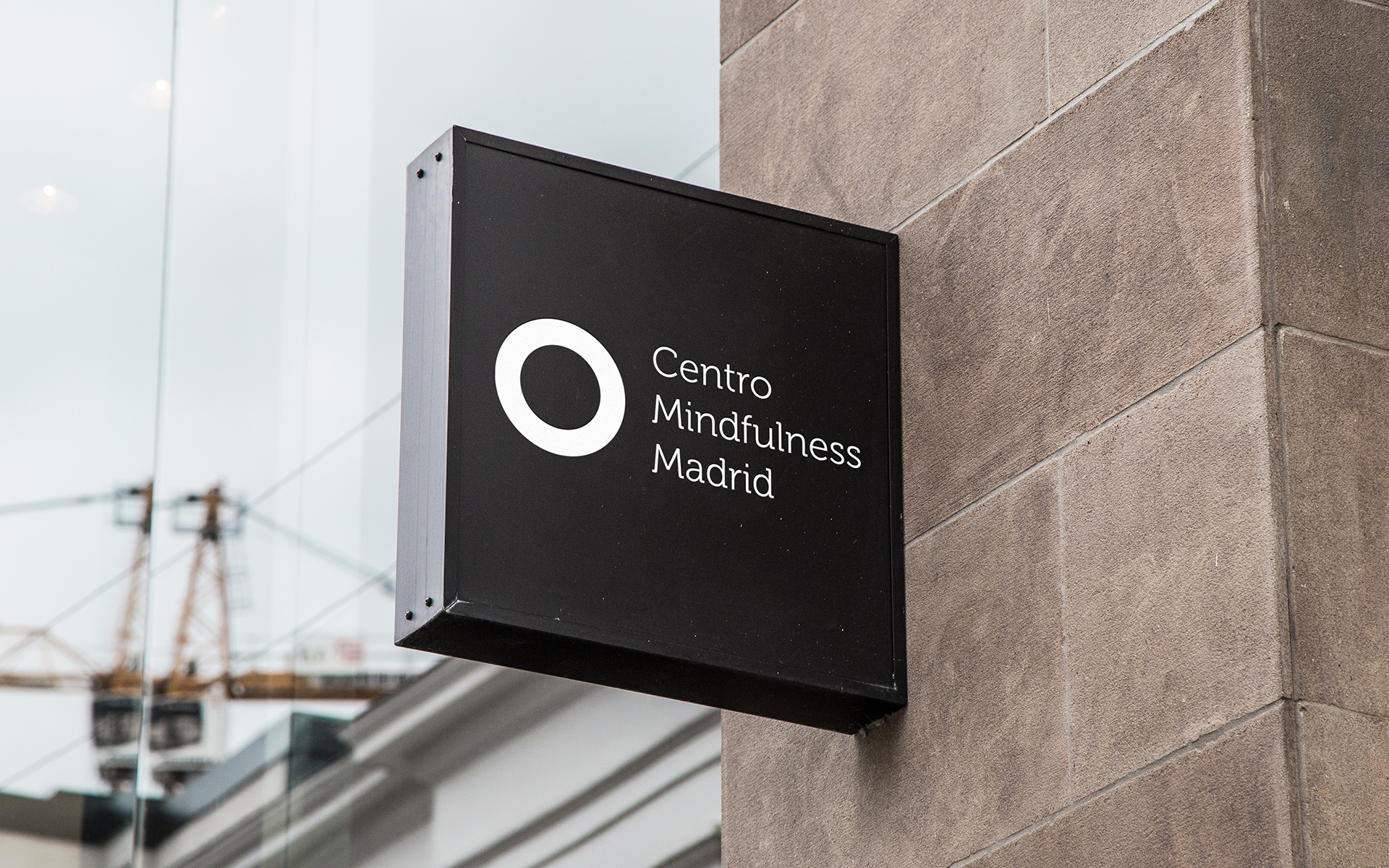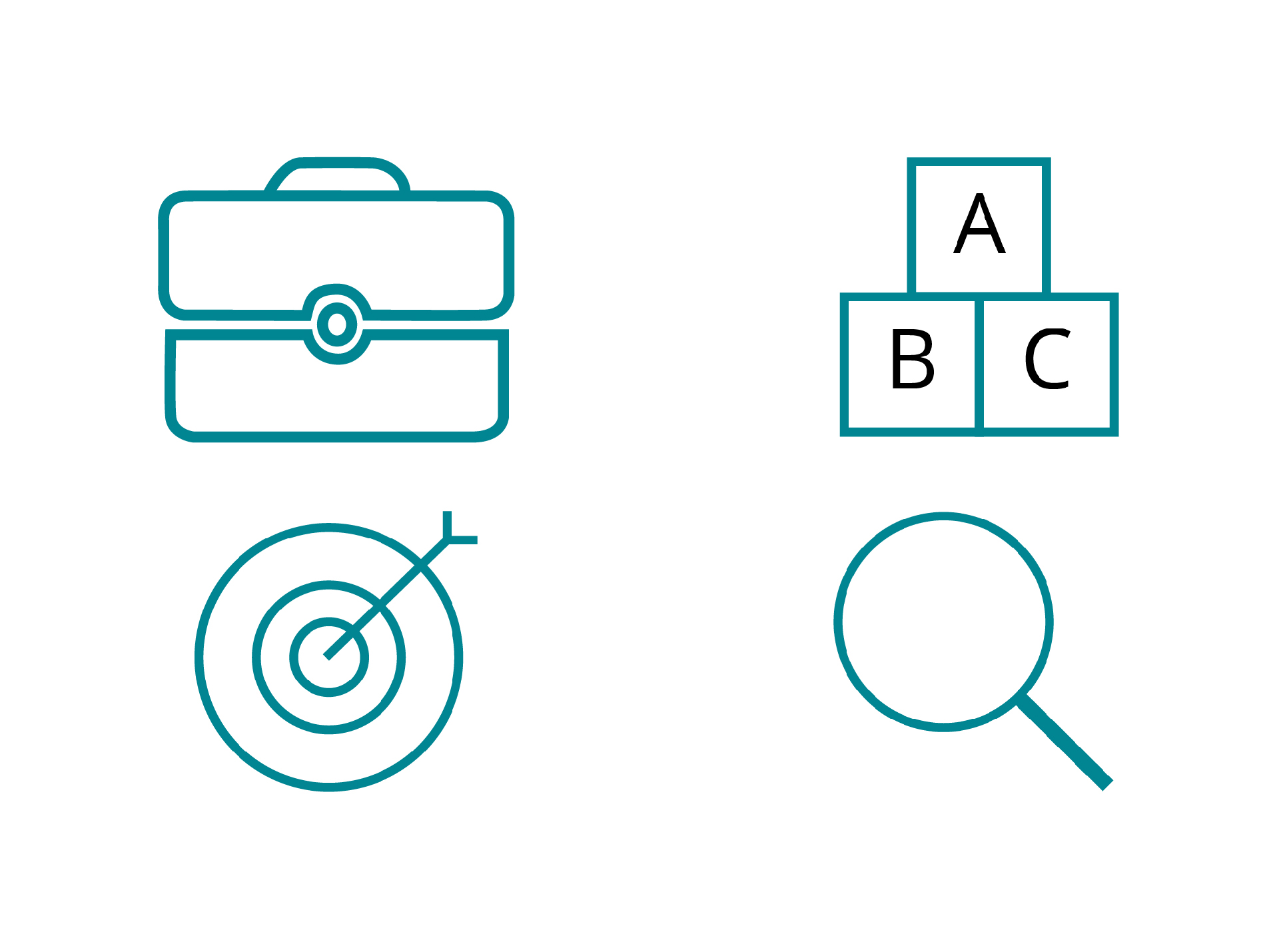 Mindfulness corporate icons. These icons are for the website. You can check the website design and development here: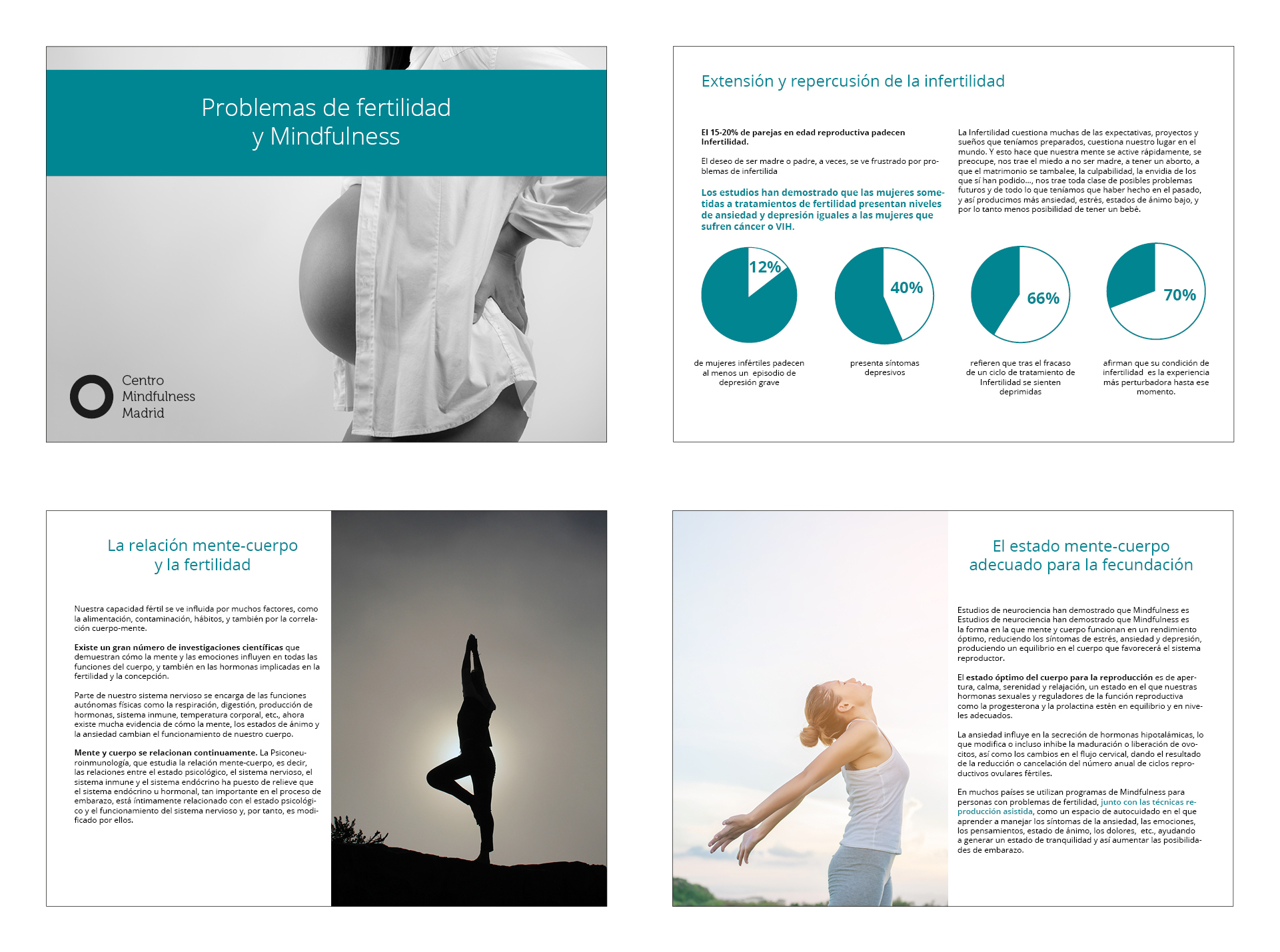 Mindfulness Course for pregnant women catalogue. This catalog explains the couse and its benefits.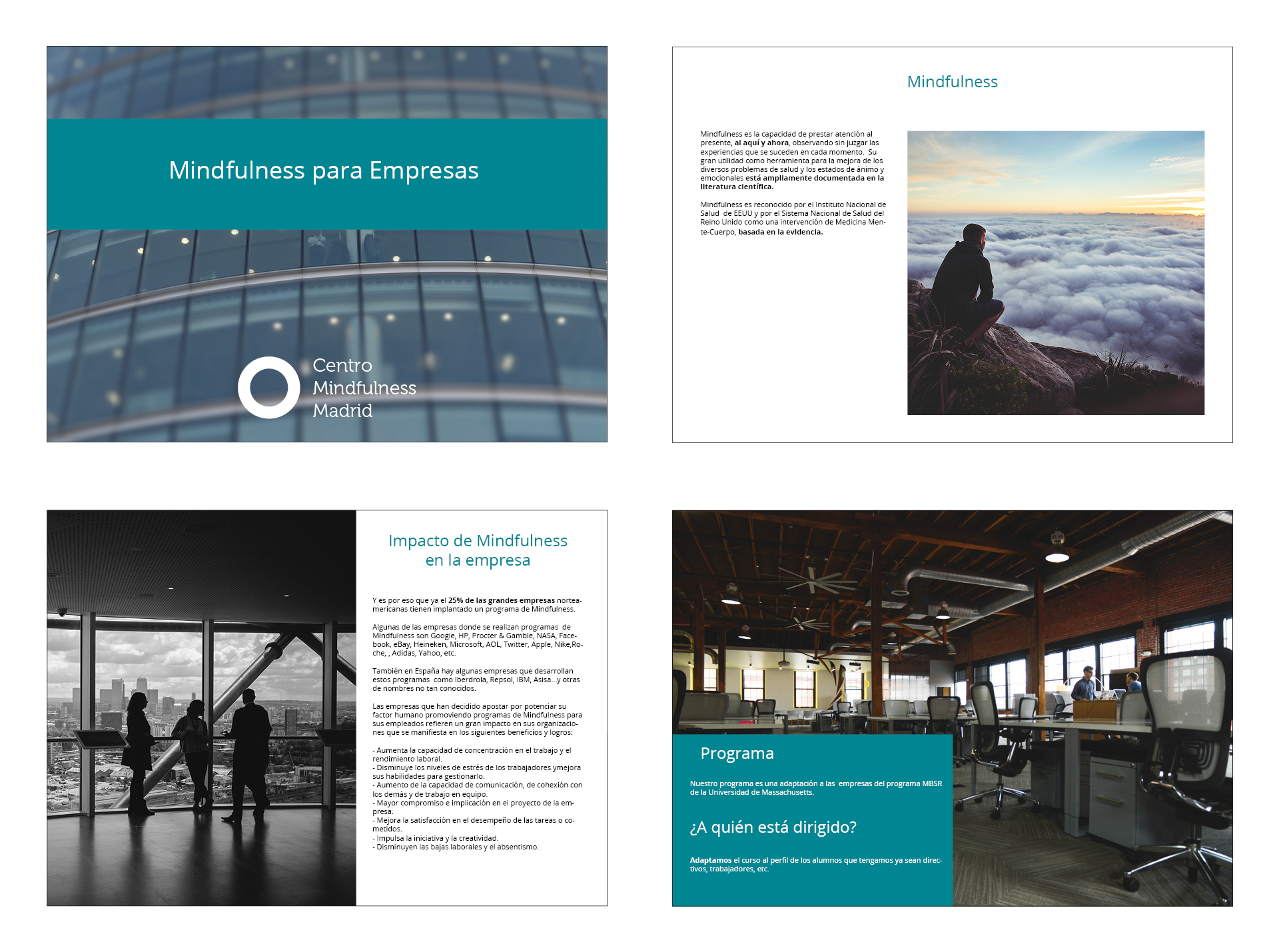 Mindfulness course for companies catalogue. This course is for companies, to reduce stress and increase productivity. The catalogue explains the course and its benefits.
Client's feedback
The work has been perfect, Sabrina adapts to the topic of the company and has very good ideas, plus, she has very good taste. We are very satisfied with the website so we will continue working with her on future projects.
Centro Mindfulness Madrid