Centro Mindfulness Madrid

Infographic
Graphic Design
Brief project
Company:
Centro Mindfulness Madrid is a center where courses are given and psychological service is offered.
Briefing:
During the developing of the website that you can check here:
I decided to design an infographic to one section. This section explains the benefits of Mindfulness to the brain, it was all text and very complex to understand for people. So I decided to contribute an infographic to make the page more understandable and visual.
The Workflow:
First, I read the text of the whole project and I understand the information.
Then I simplified and summarized the information.
Once I decided the text of the infographic I designed the graphic based on photographs of the human brain and the mindfulness process.
The graphic style follows the style of the brand.
Infographic, Graphic Design
Mindfulness, Psychology
Adobe Illustrator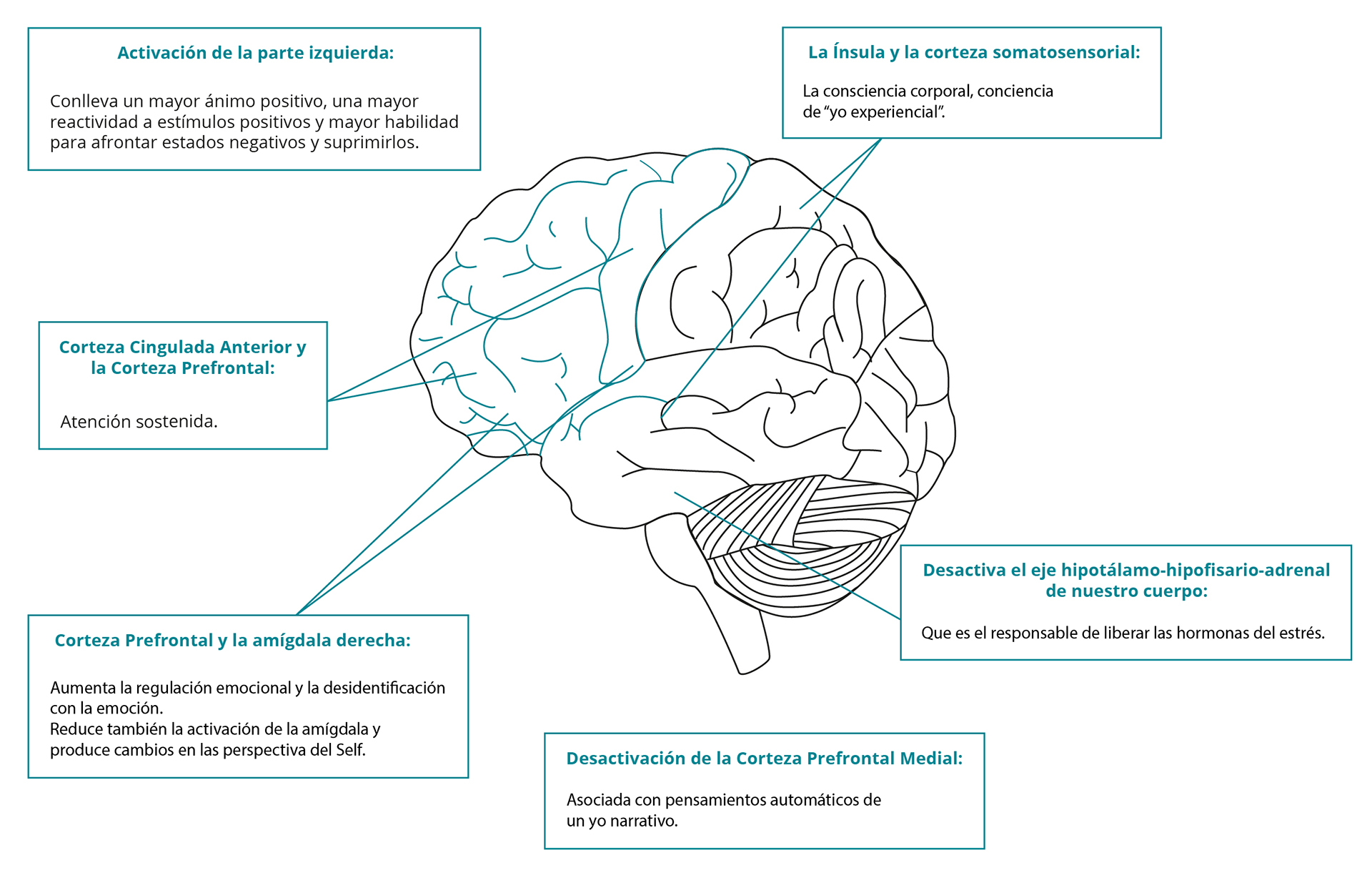 Benefits of the Mindfulness for the brain.
Client's feedback
The work has been perfect, Sabrina adapts to the topic of the company and has very good ideas, plus, she has very good taste. We are very satisfied with the website so we will continue working with her on future projects.
Centro Mindfulness Madrid