Movement

Branding
Graphic Design
Brief project
Company:
Movement is a store of sport clothes for women. Their philosophy is active and sporty young women who are worried about their health and their lifestyle.
Briefing:
The goal of the Project was to design the company's logo and the main stationery to start the business.
The workflow:
First af all I designed a mood board which express the graphic style of the company (colors, typography, photographs...). This mood board was based on a briefing that the client answered explaining their goals and requirements with the Brand and the business.
Once the mood board was approved I design three different logos so the client could see different possibilities for the corporate Brand.
Once the logo was finished I designed the clothes label, the business card, and the social media profiles.
Branding
Women Sport Clothes
Adobe Illustrator, Aobe InDesign, Adobe Photoshop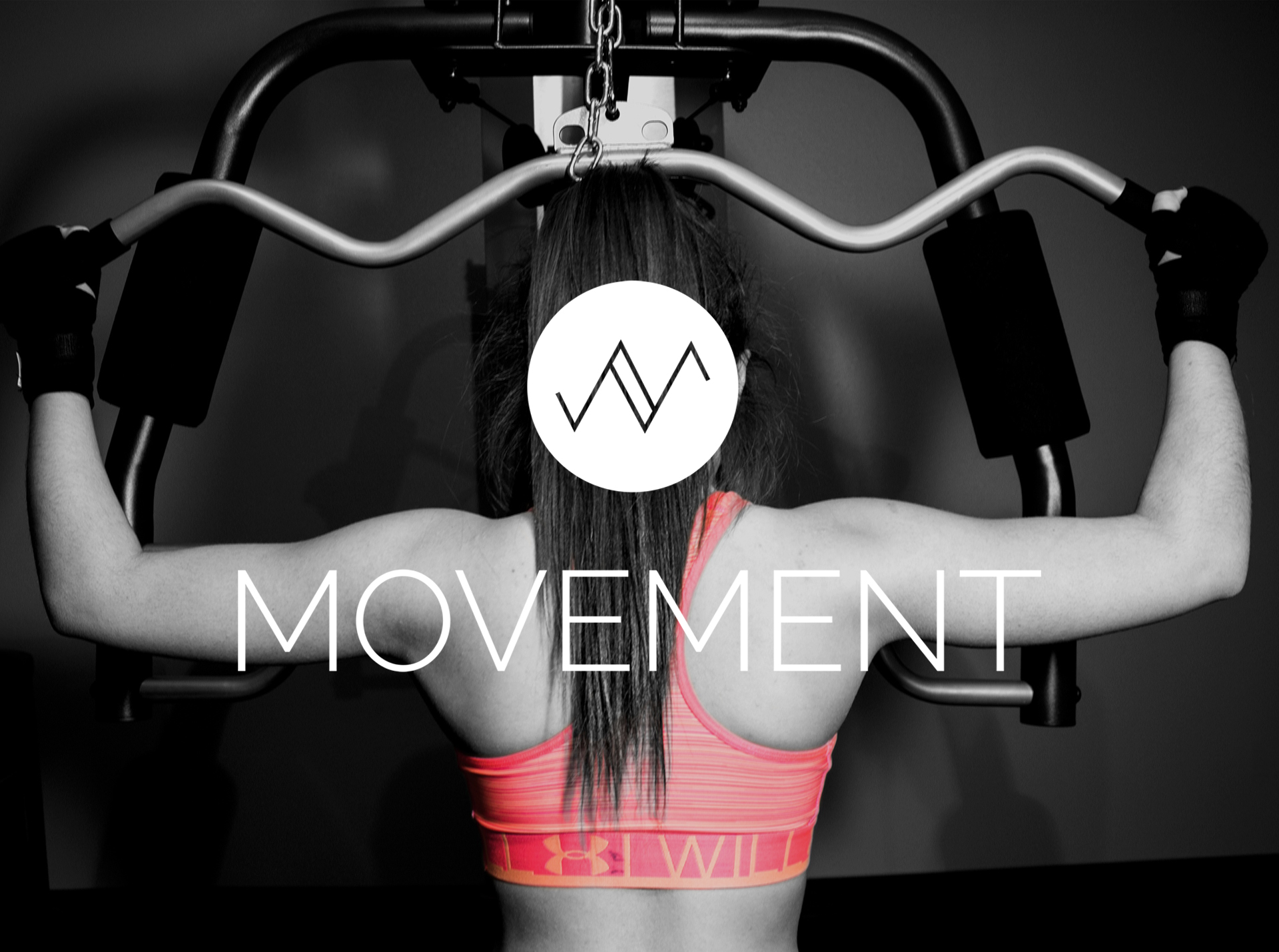 Movement Brand Presentation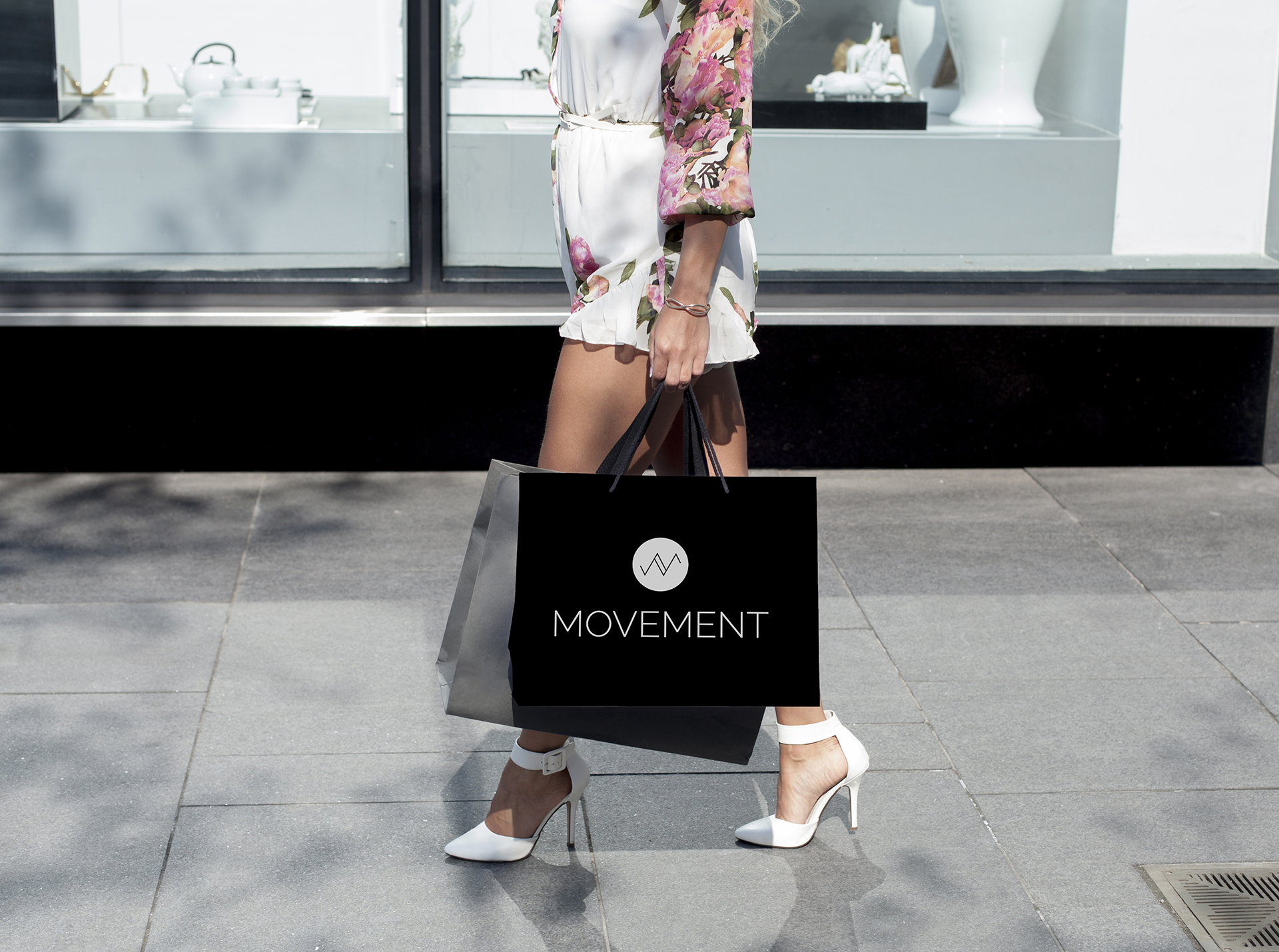 Client's feedback
Sabrina is a creative designer who listen to the clients needs and have innovative designs. I'm very happy with the final product and I wouldn't hesitate to recommend Sabrina to anyone else.
Movement