Brief project
Company:
Pappaya is a new app that allows users to explore promotions and special offers of their favourite products. When the users sign up on the app they fill in their preferences and then they receive special offers nearby them.
Regarding stores, the app allows the store to publish promotions of their products and also they can send personalised offers to specific users (if the users want to receive promotions by privaste messages).
Besides, they have a dashboard with analytics of all their offers, customer reviews and so on.
Briefing:
The goal of the Project was to design two different apps. One for stores and another one for customers. Both APPs should be designed for Android and IOs and it Will be native apps.
Besides, a landing page explaining the benefits of both apps should be designed as well.
The Workflow:
First I make the User Personas and the Customer Journey Maps for both apps to know the necessities of its users and which functionalities should I include.
Then, I designed the low-fidelity wireframes with pencil and paper as its faster and advisable for this stage of the process. And then, a more high-fidelity wireframes on the pc.
Once the basic wireframes were approved I started with the UI Design, colors, typography, icons and so on.
With the final design I make an interactive prototype.
UI, Graphic Design
Sales
Adobe Experience Design, InVision, Adobe Photoshop
Customer APP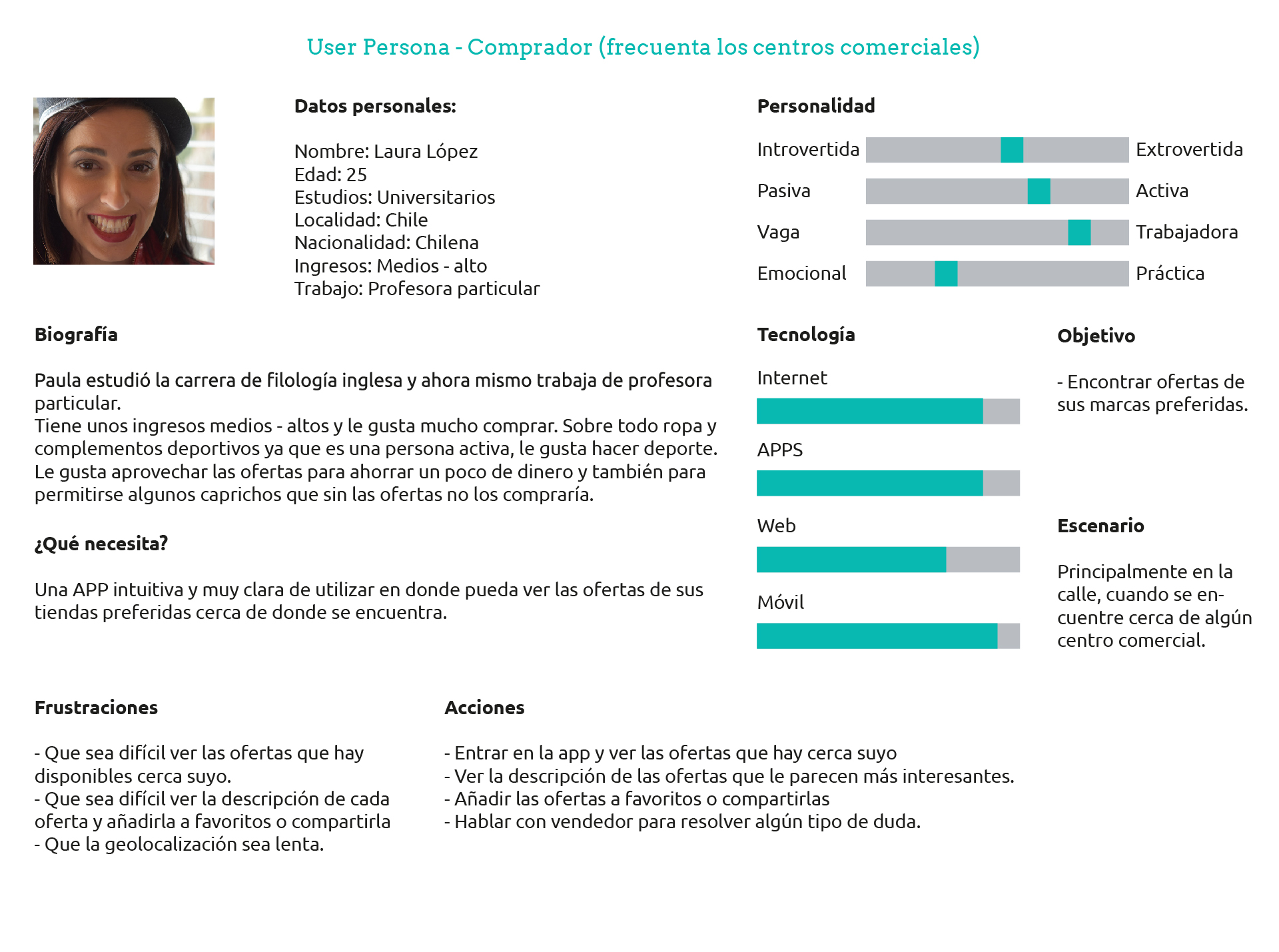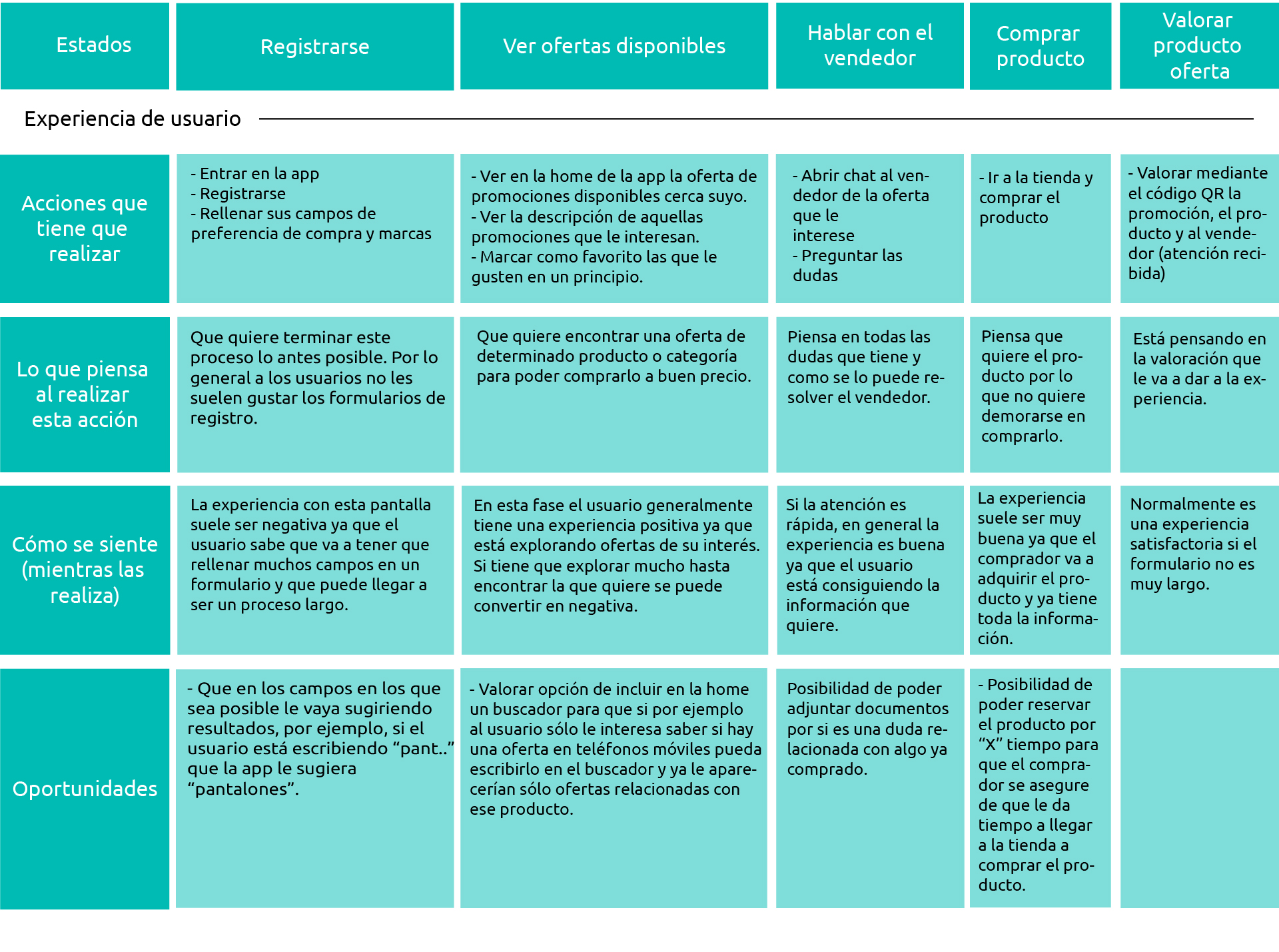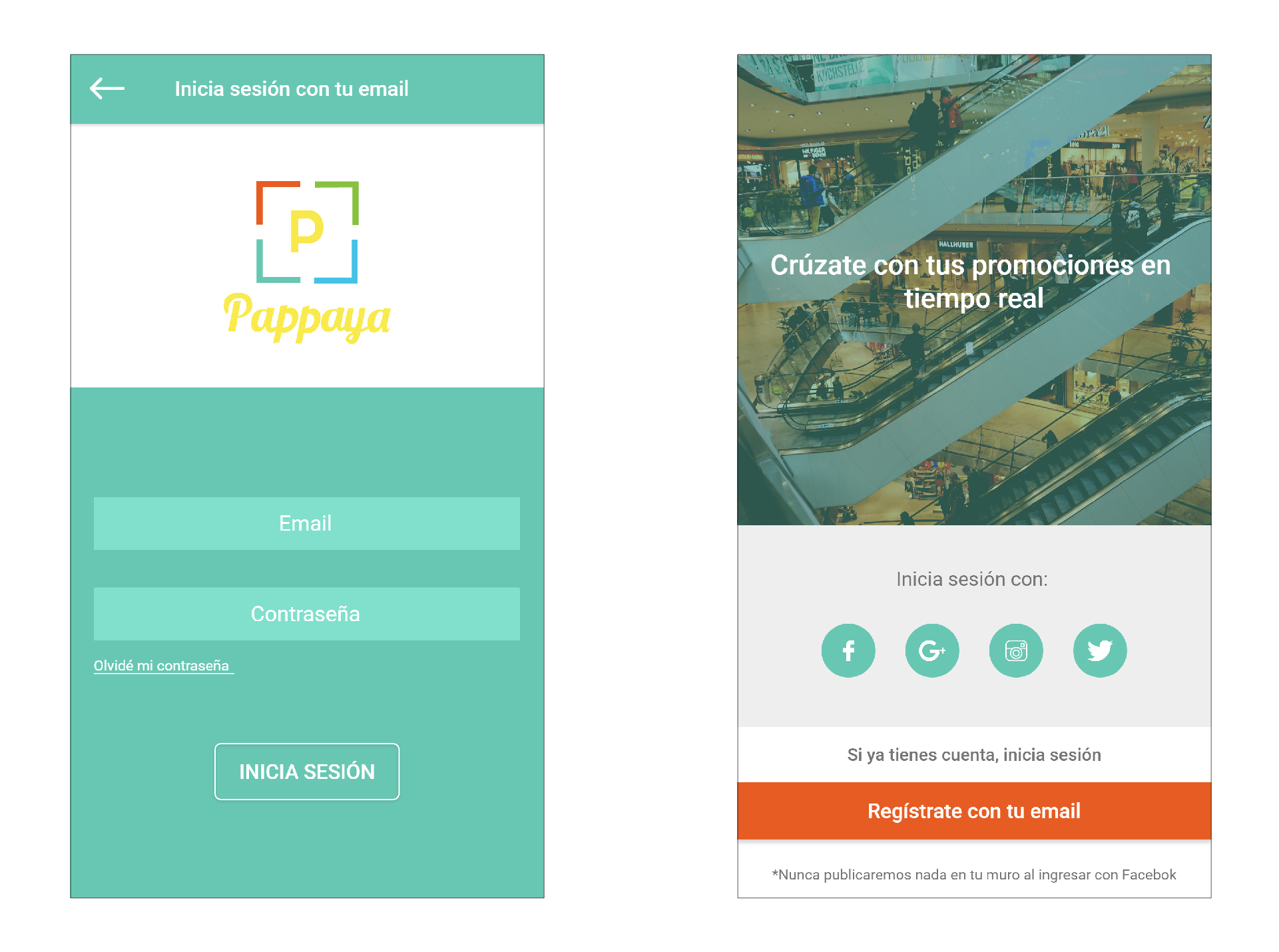 Sign In and Sign Up Screens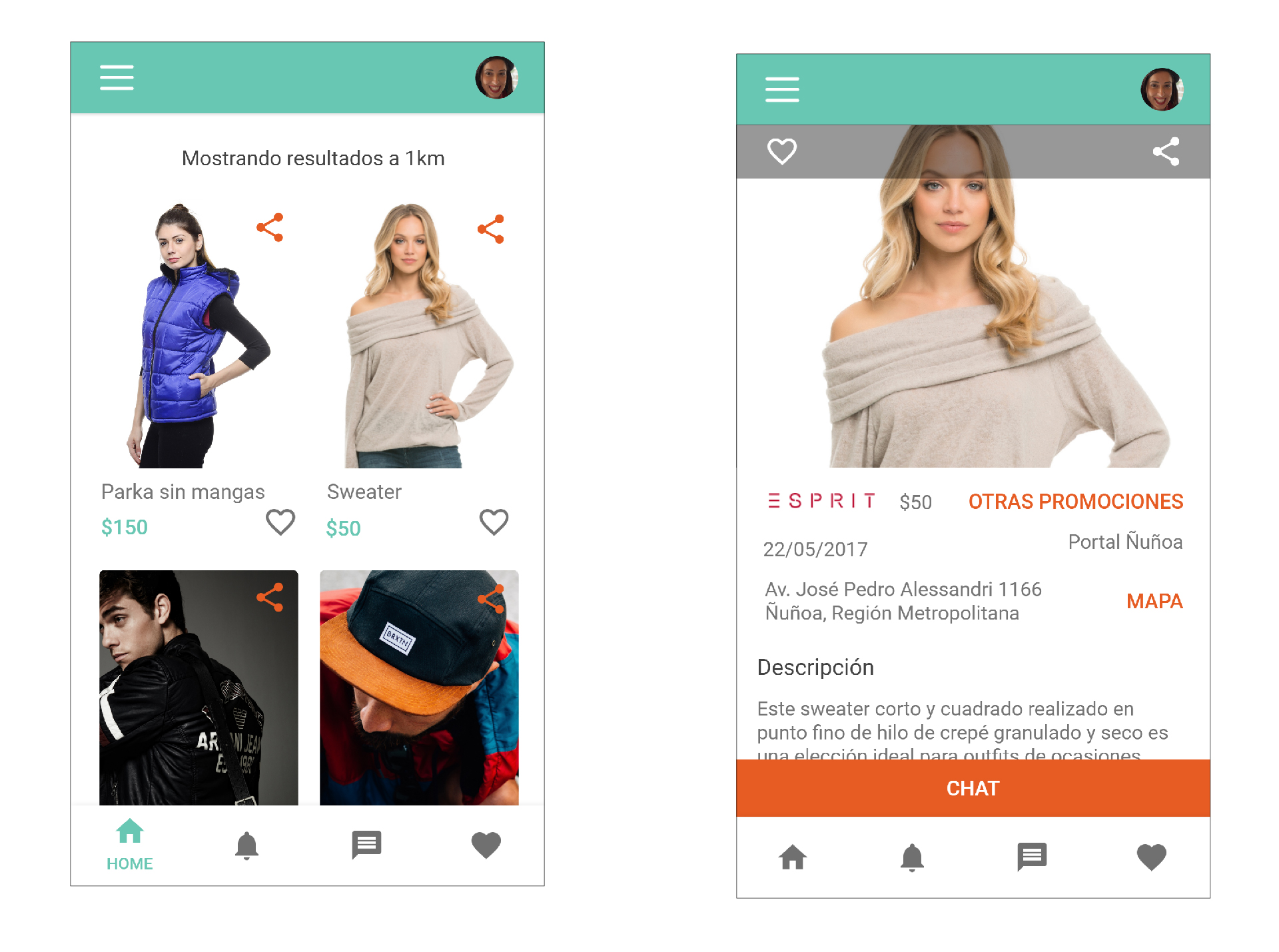 Home and Offer Description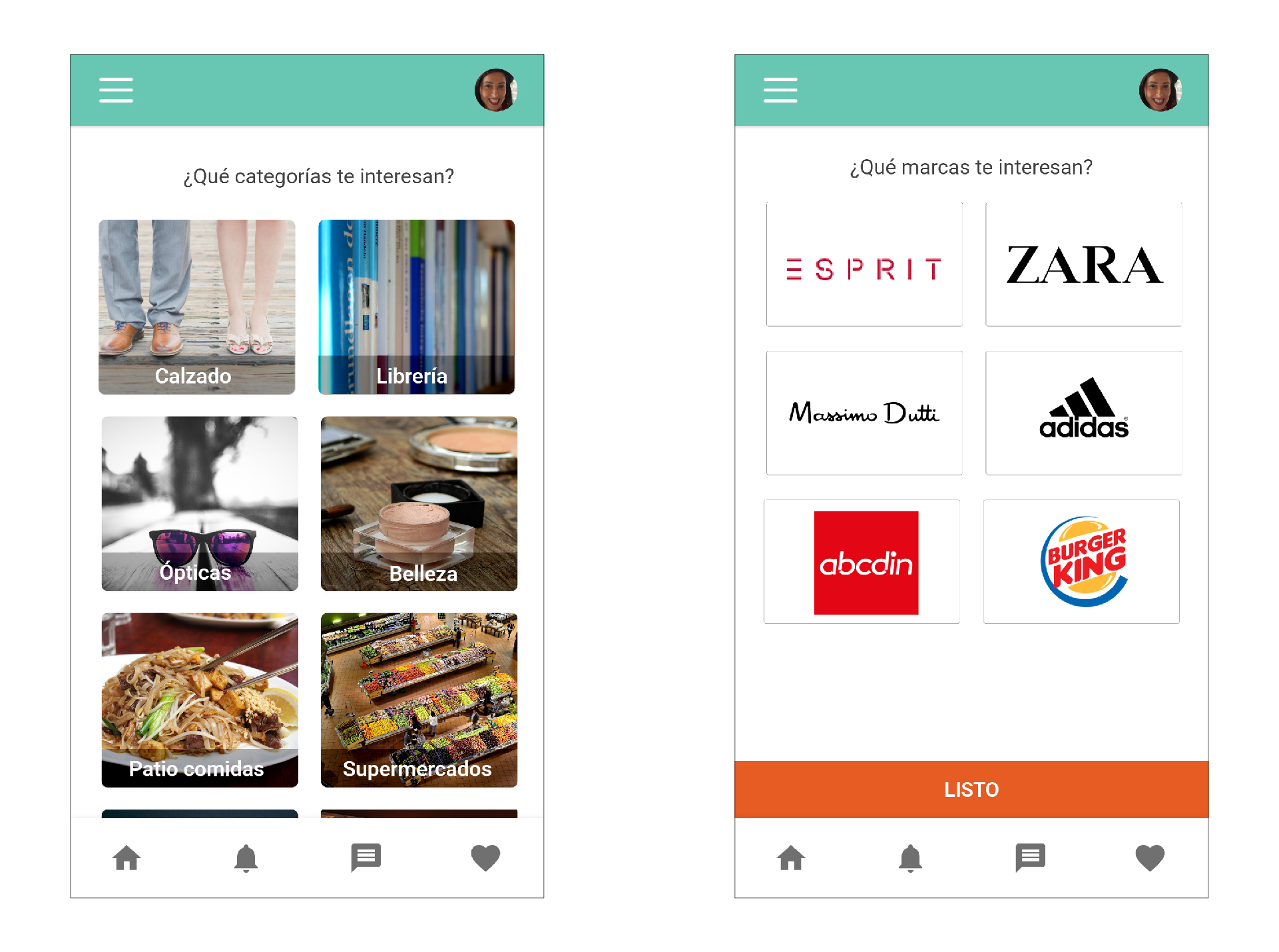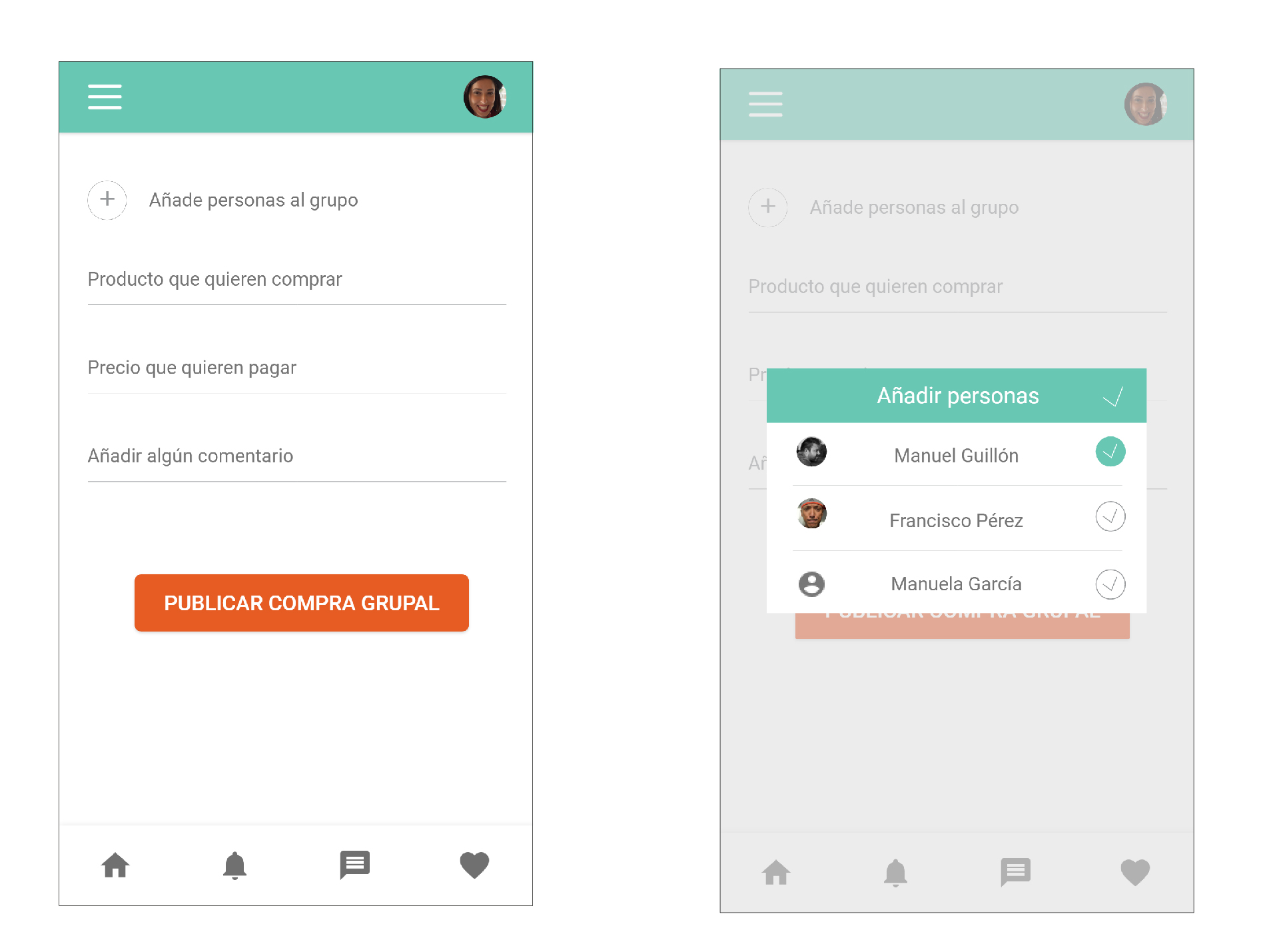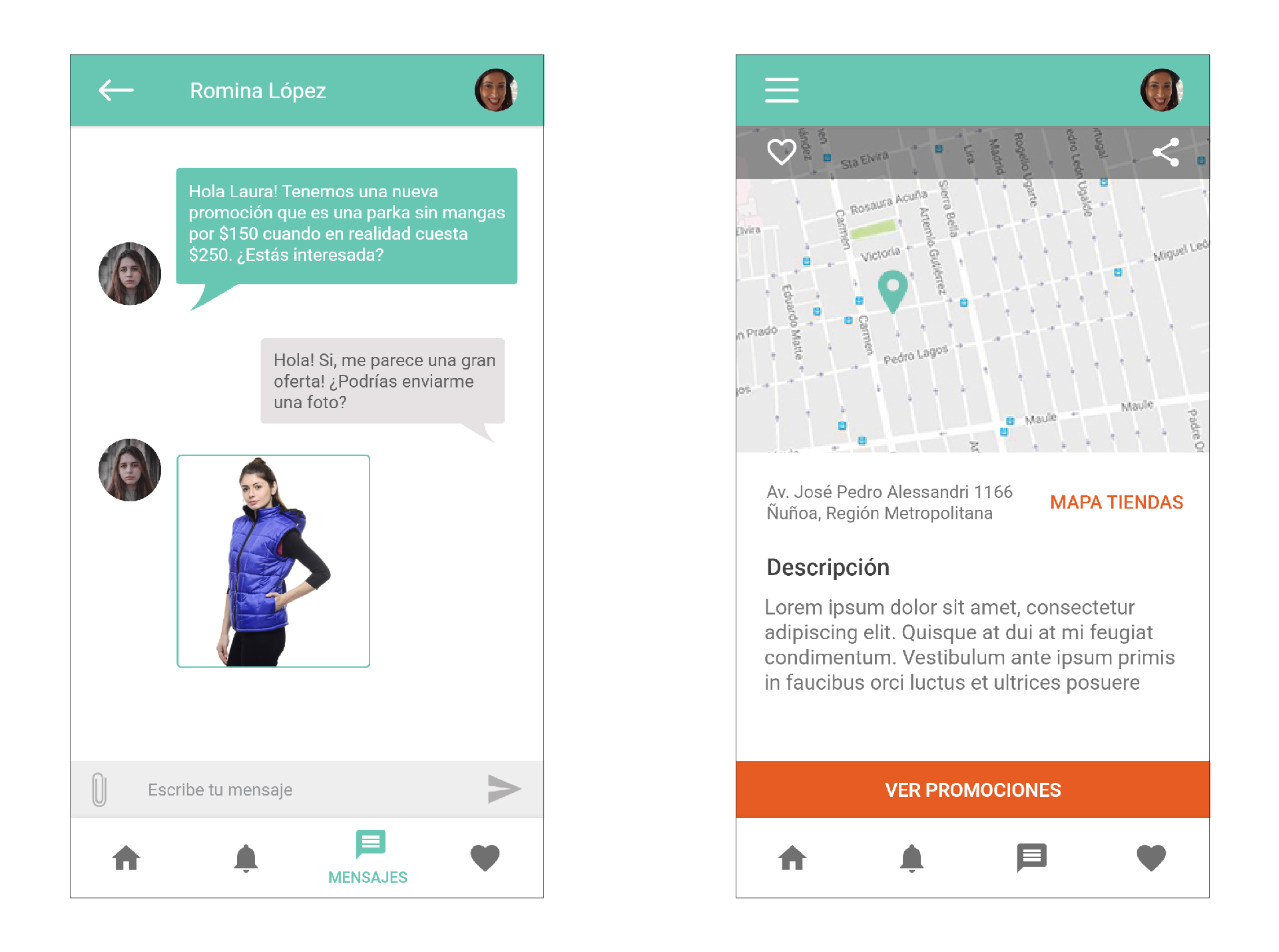 Promotional Chat and Mall Description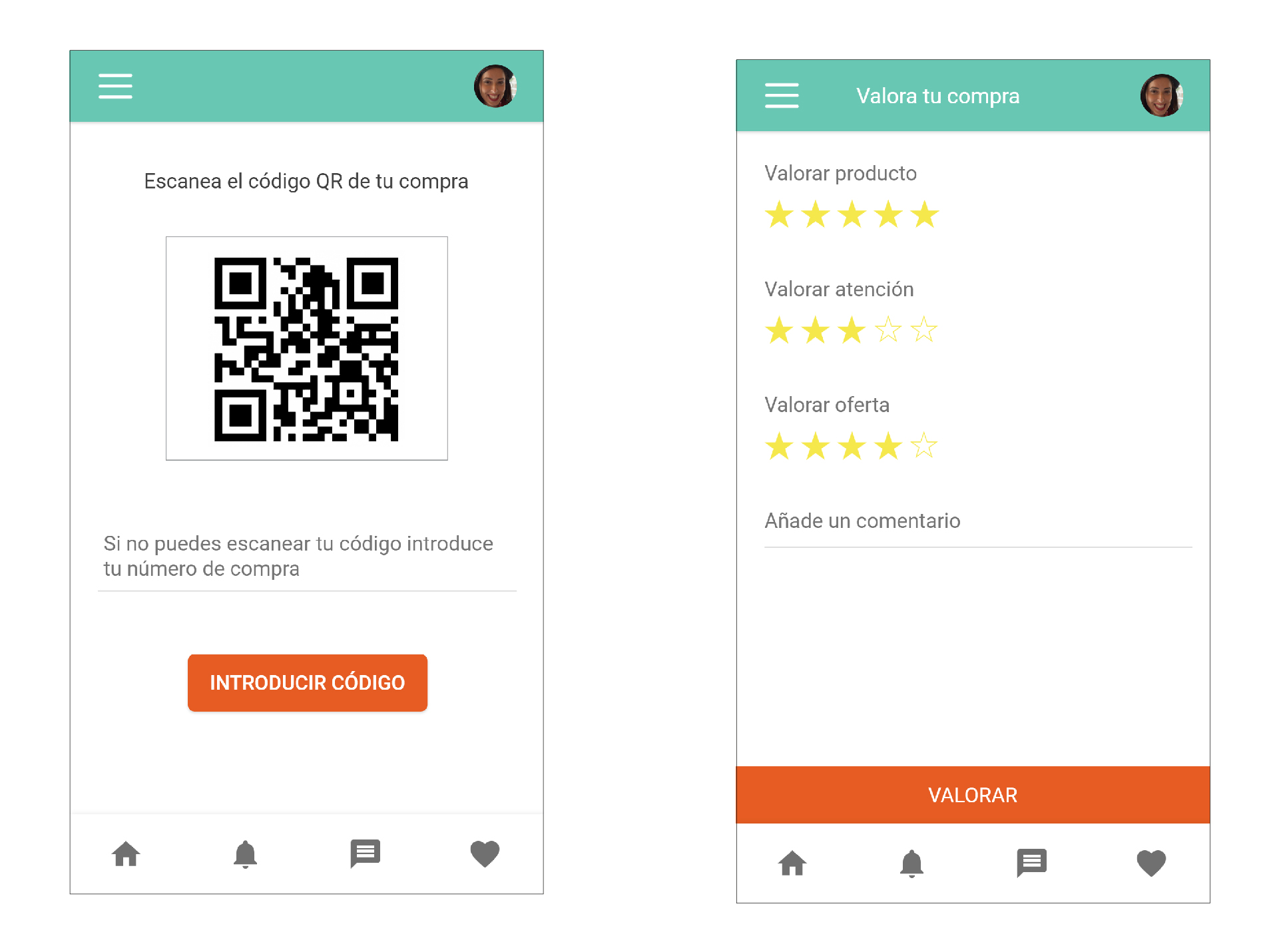 Seller APP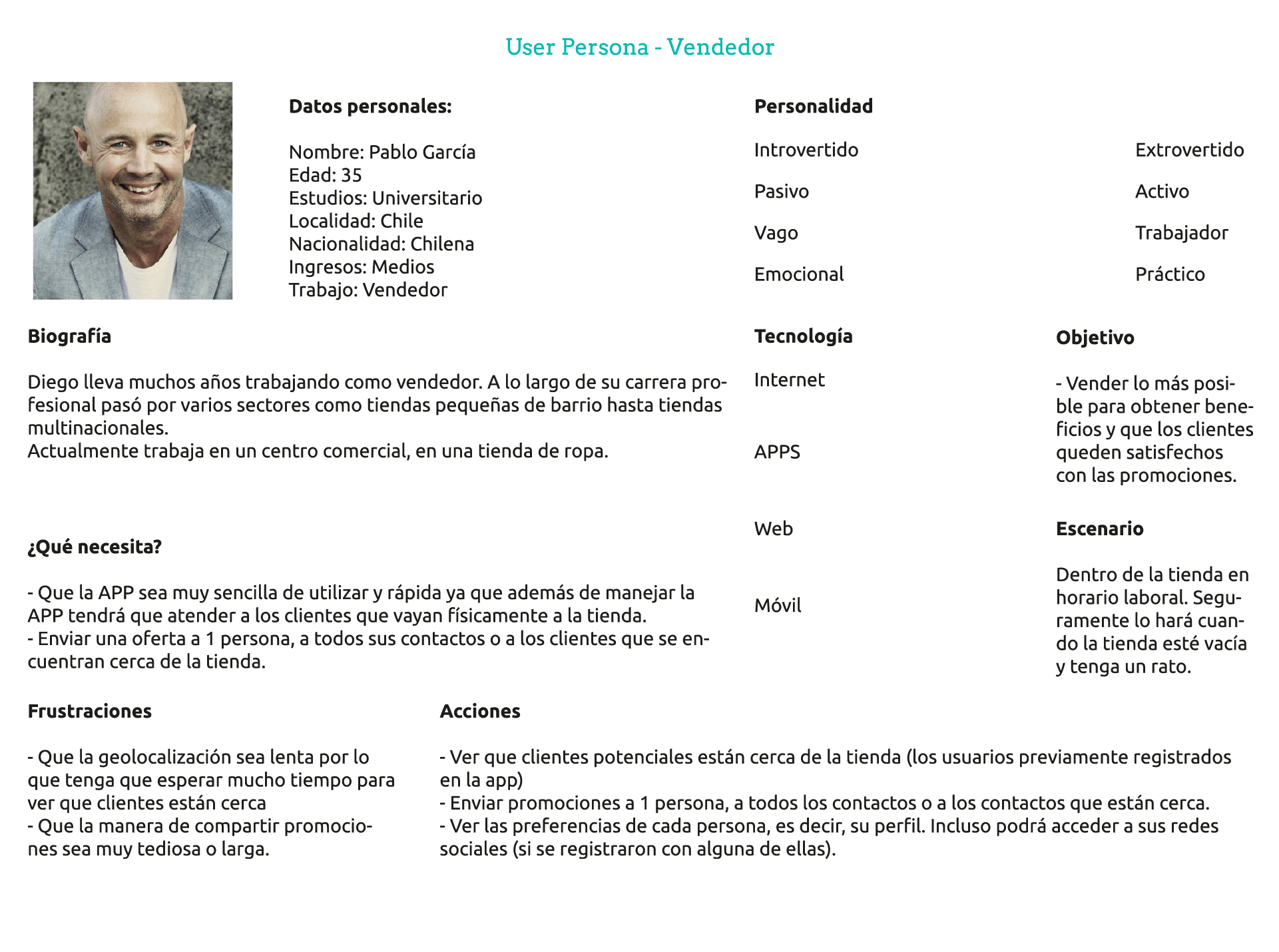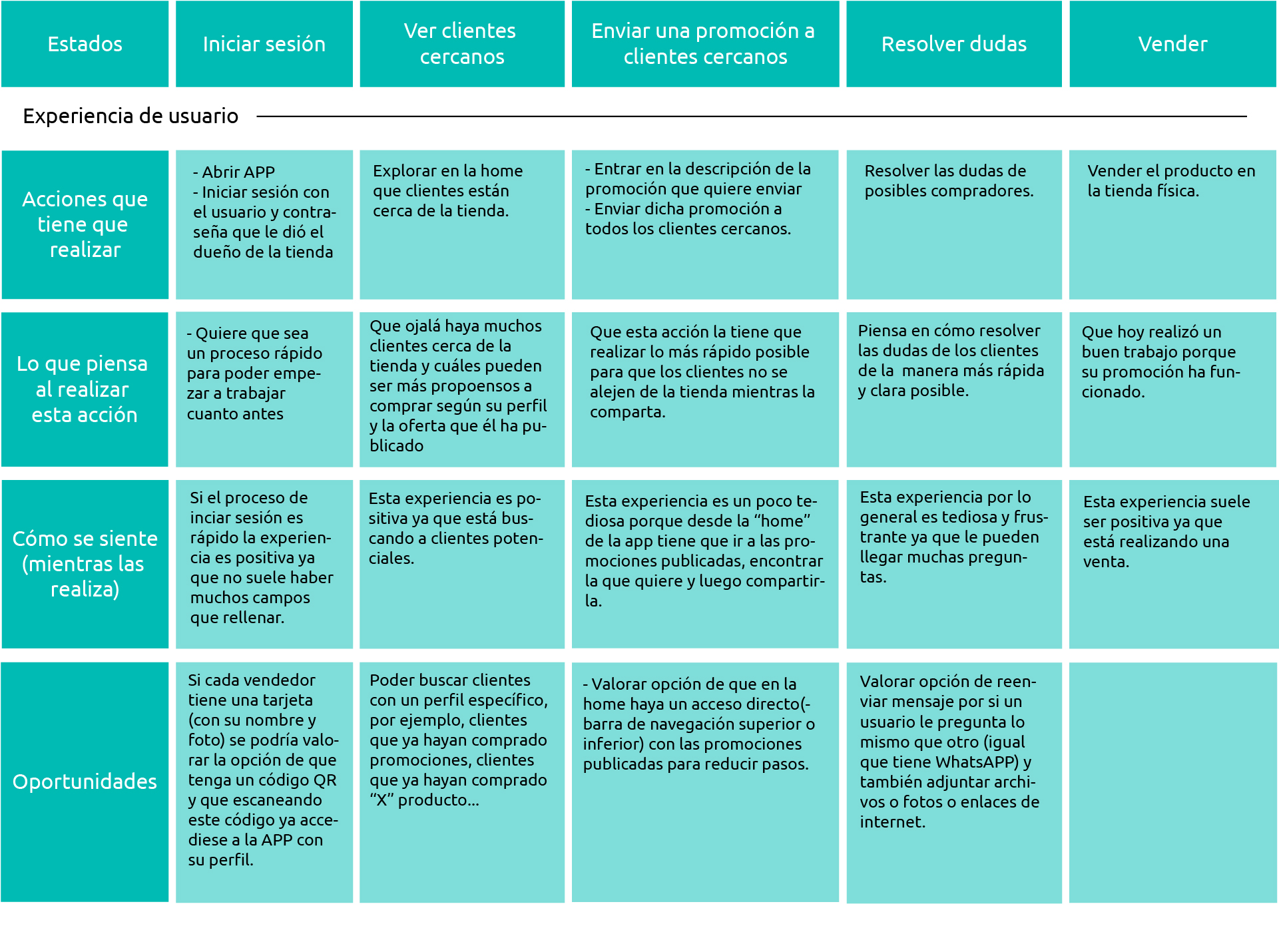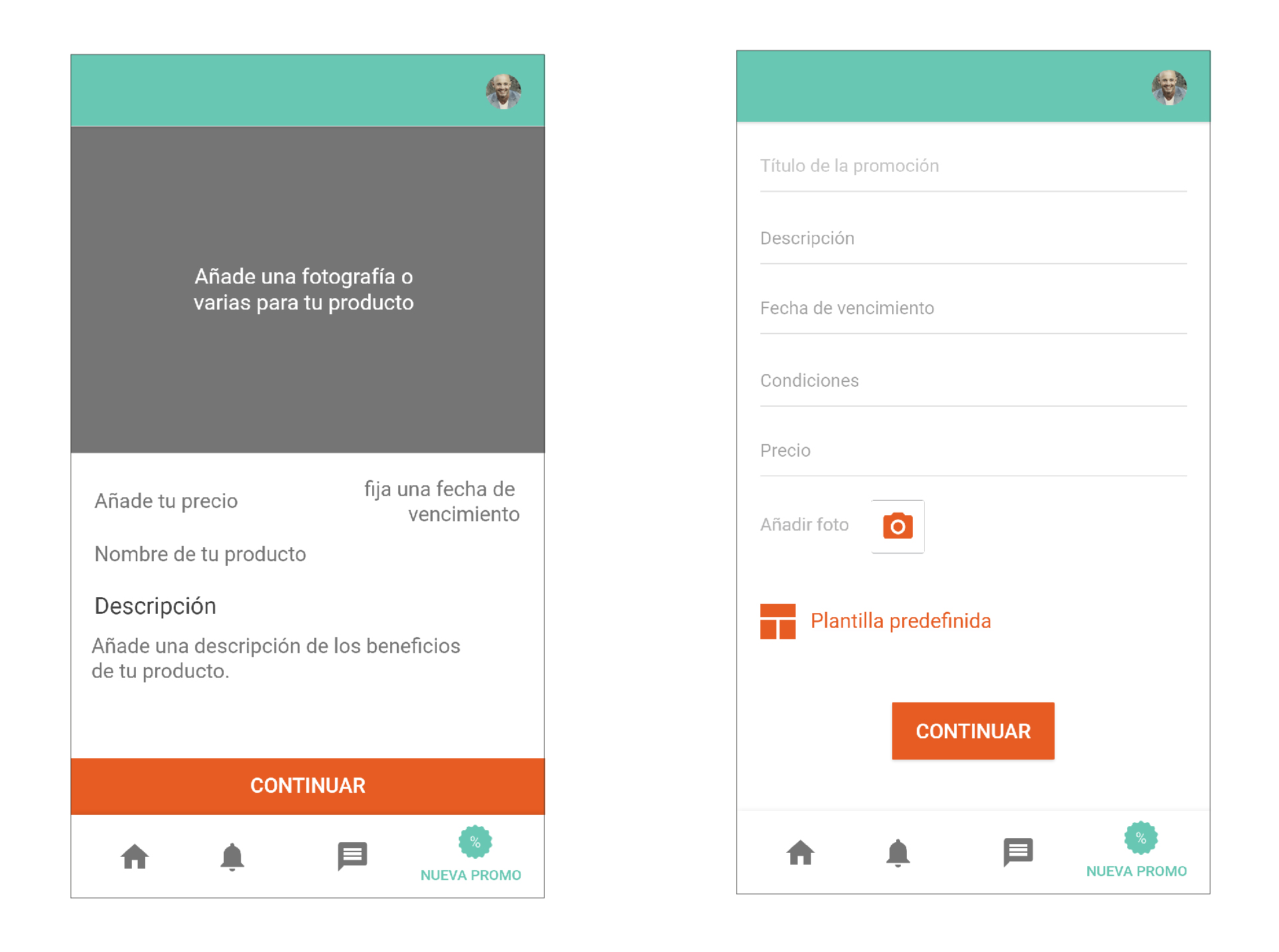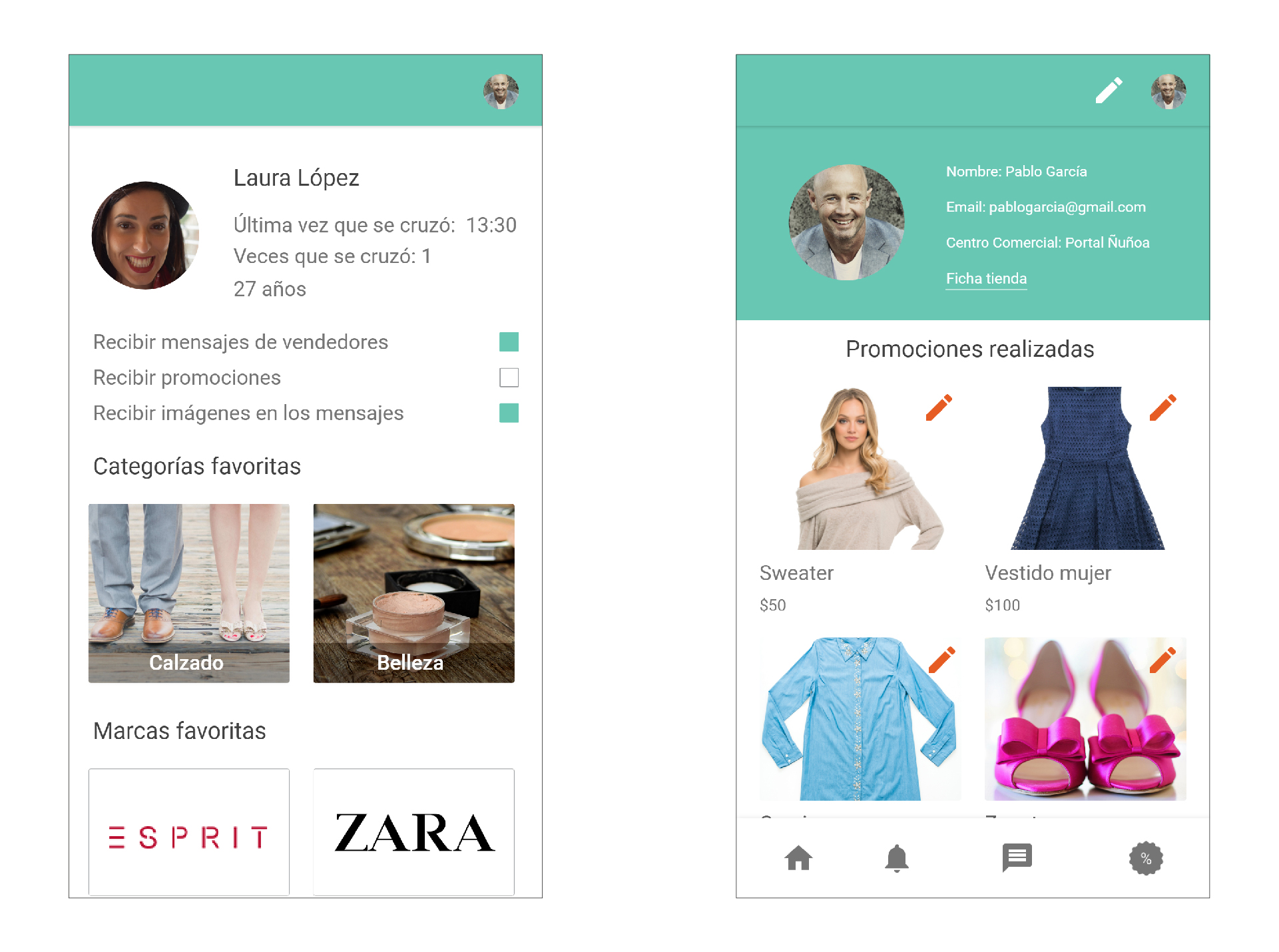 Customer Profile and Seller Profile