Brief project
Company:
Spoon Pot is an APP that puts in contact people who like to cook with people who don't like to cook or don't have the time to do it.
It's specifically for people with busy lives that have to eat at work.
By sharing the food the users not only save time but also money as it's cheaper to cook for more people than for just only one person.
Briefing:
The goal of the project was to design the logo of the APP and then the UI for Android and IOS. Taking into consideration that it will be a native APP.
An adaption to the web was designed at the end for those users who prefer the web than the APP.
The Workflow:
First, I conducted a brief UX research to know the users and also the goals of the owners of the APP with the project.
Once the UX research was finished I designed the logo. I presented three different options.
Once the brand was designed I started designing the screens for Android. At the beginning I design low-fidelity wireframes with pencil and paper as it's faster for this stage of the project.
Then I designed more accurate wireframes with Adobe XD and once the screens for Android were designed I adapted the design to IOS.
The web design was the last part of the project.
UI, Graphic Design, Branding
Food
Adobe Experience Design, InVision, Adobe Photoshop, Adobe Illustrator, Adobe Indesign
Customer APP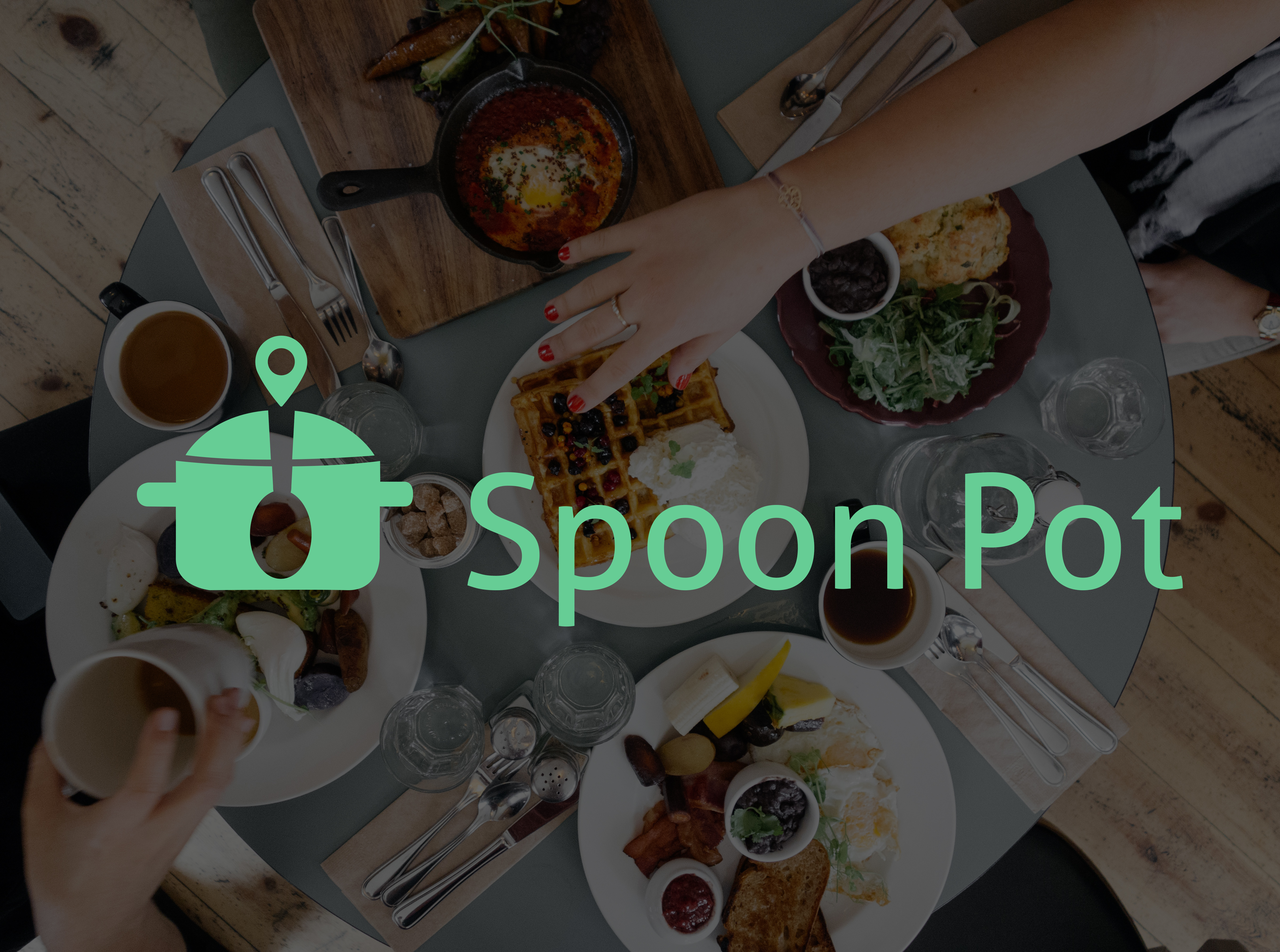 UX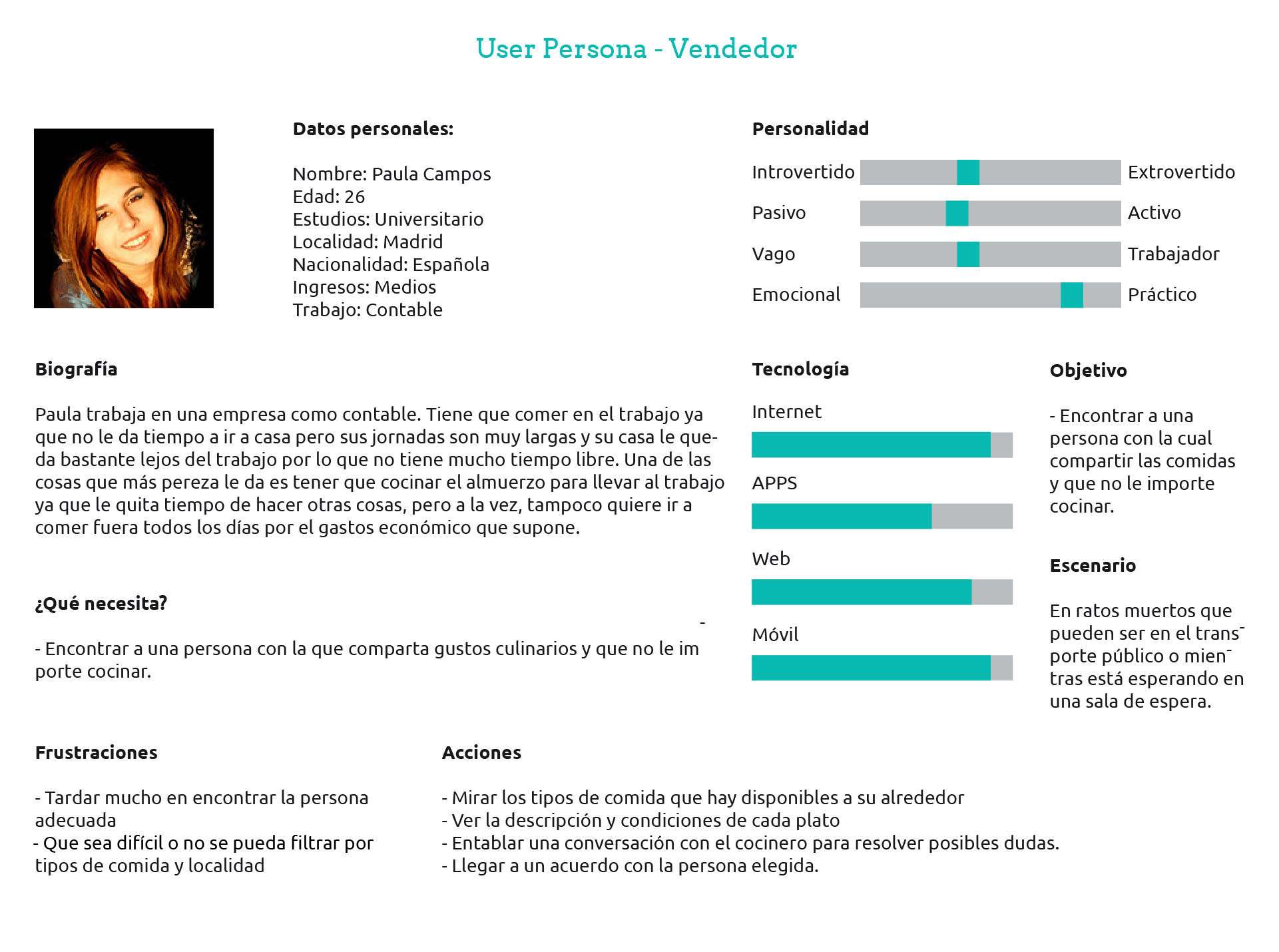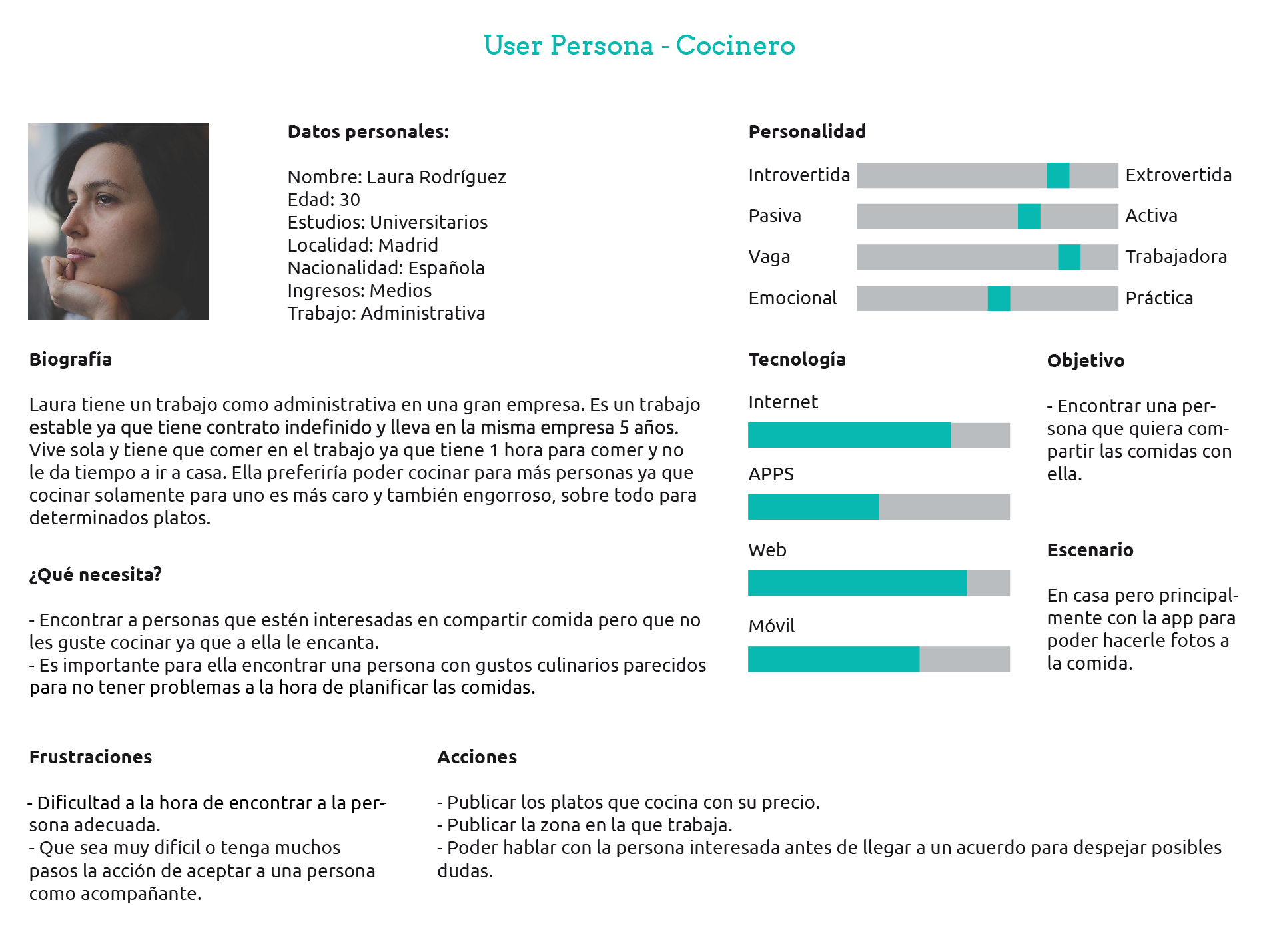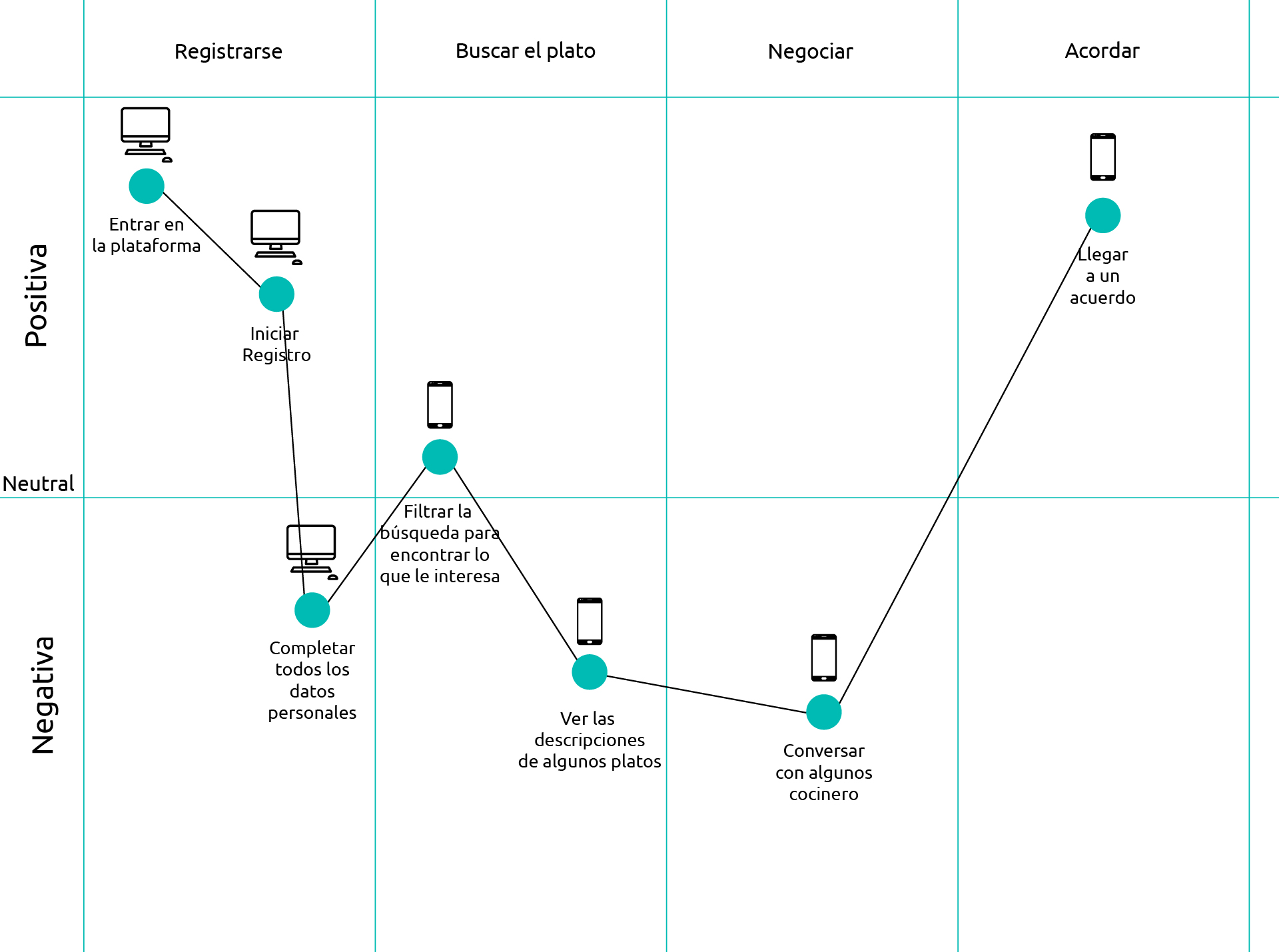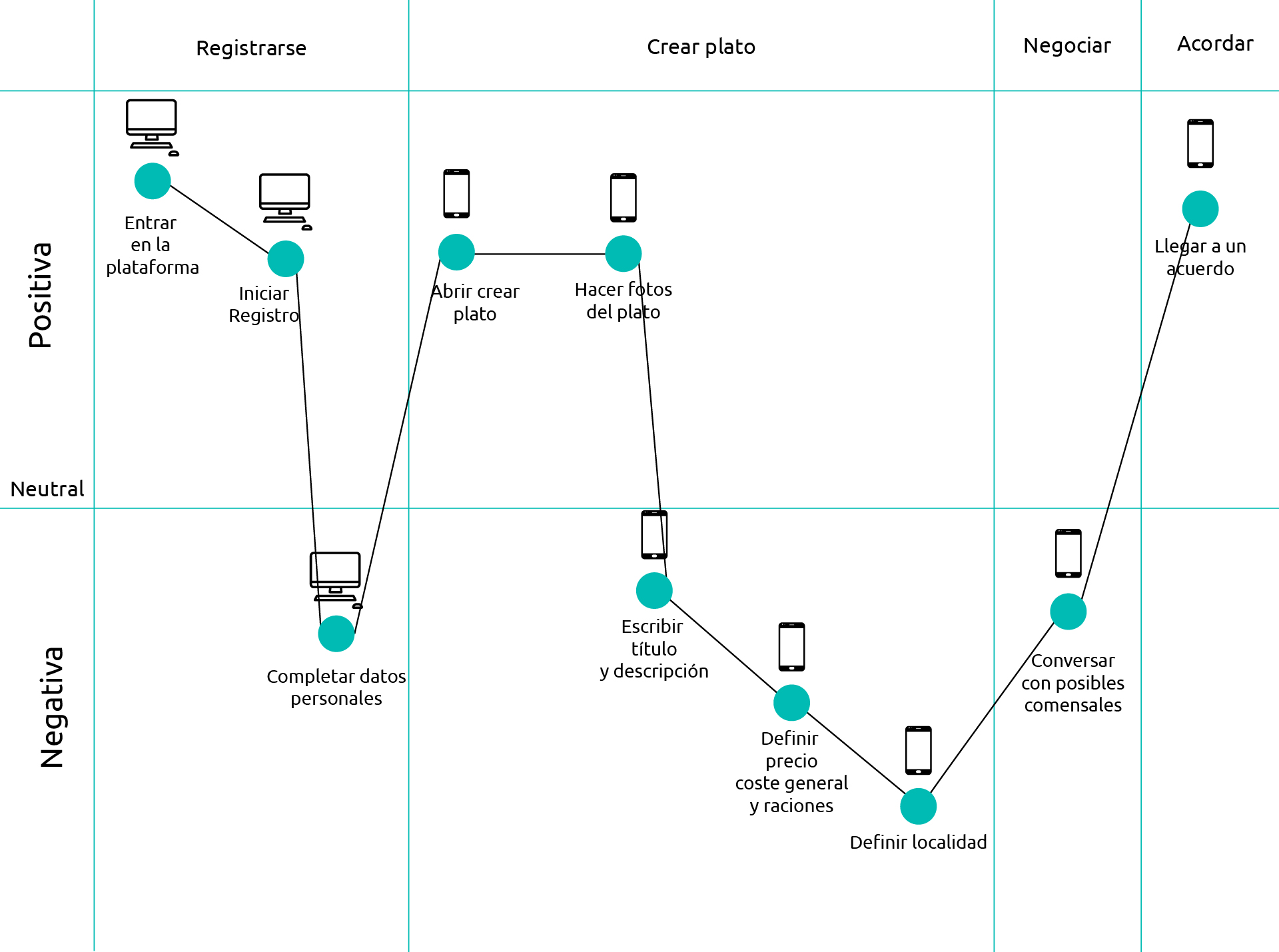 Cook Customer Journey Map
IOS APP Design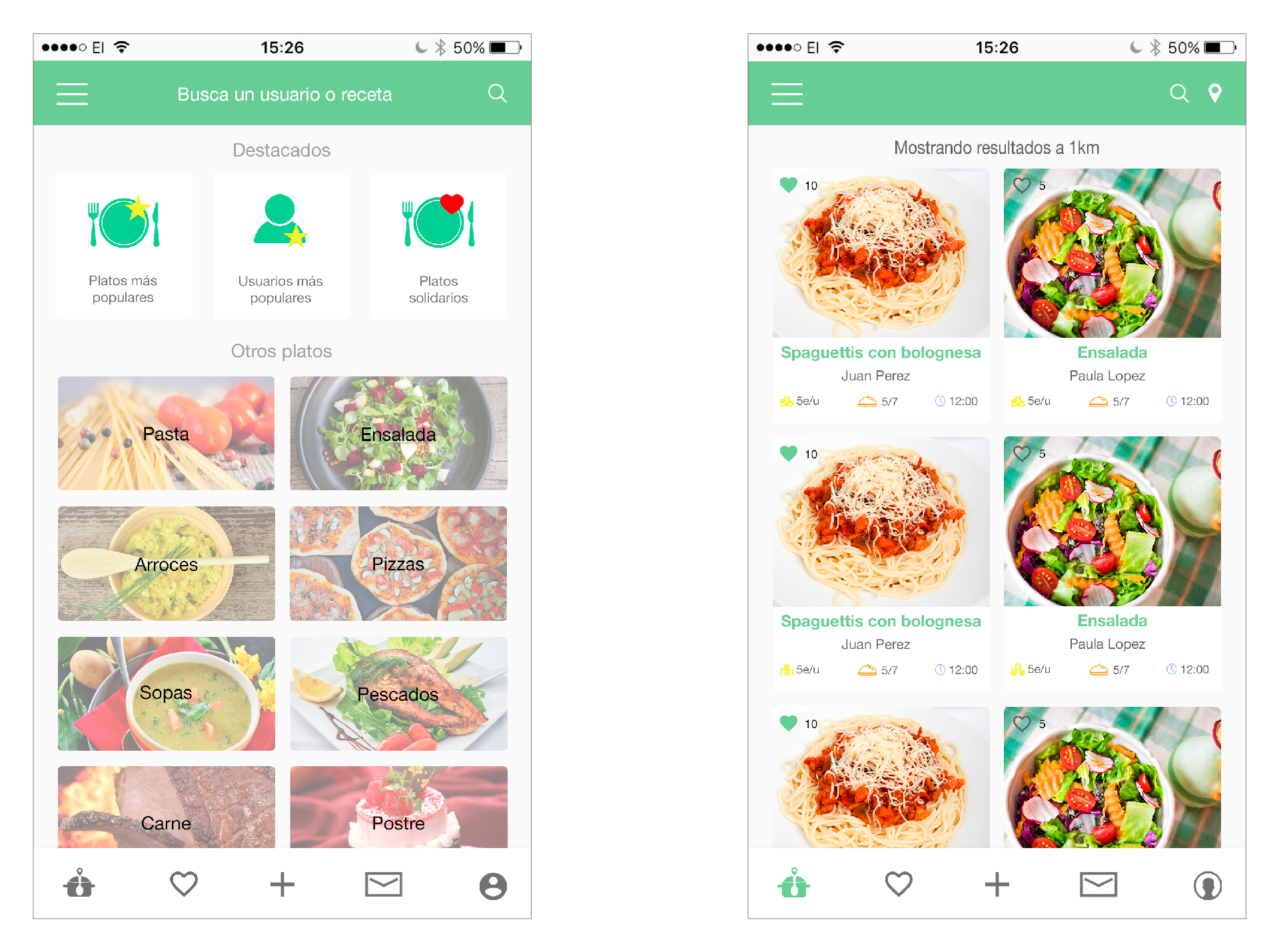 Search Engine and Home screens for IOS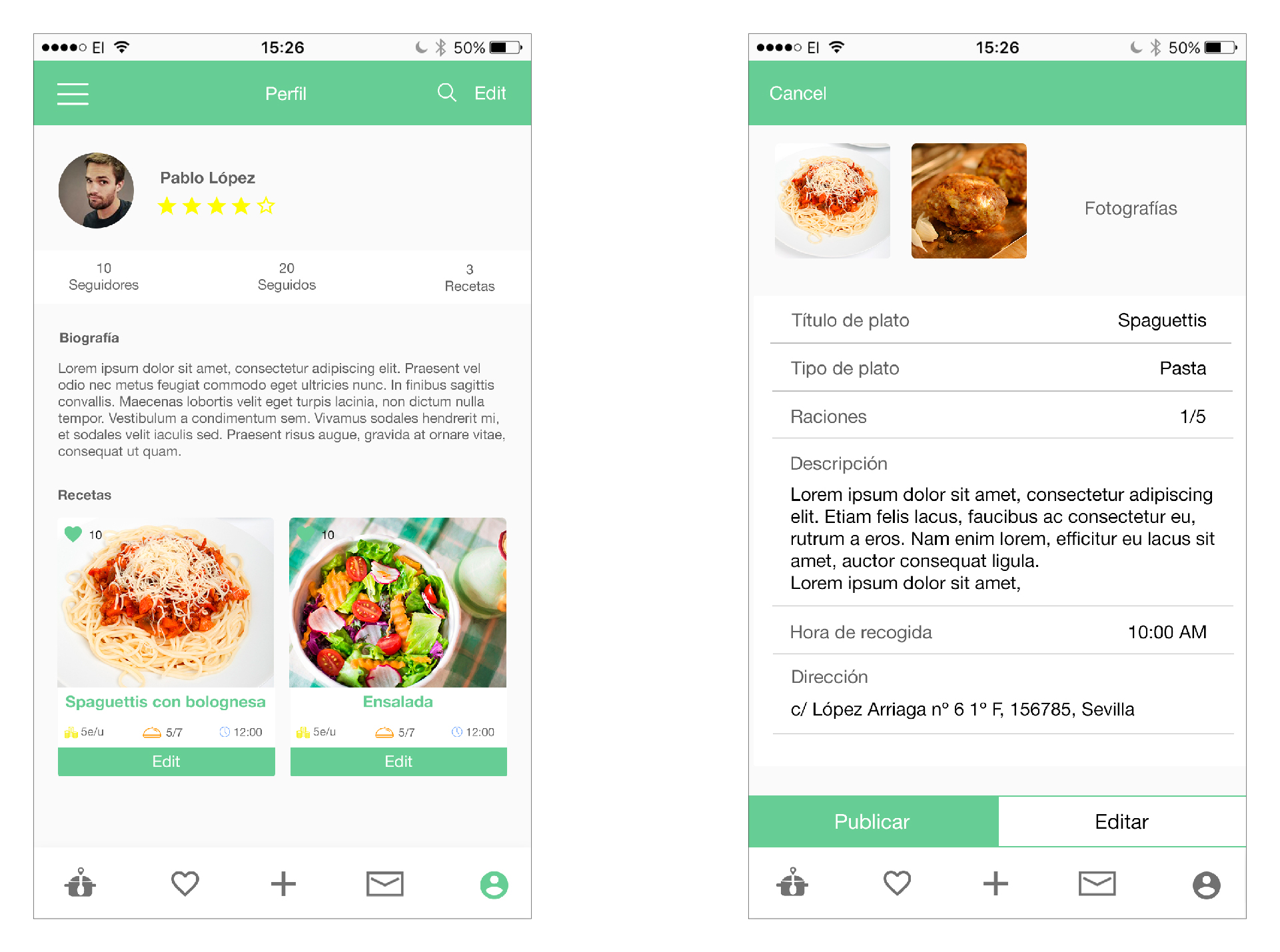 User Profile and Recipe details confirmation screens for IOS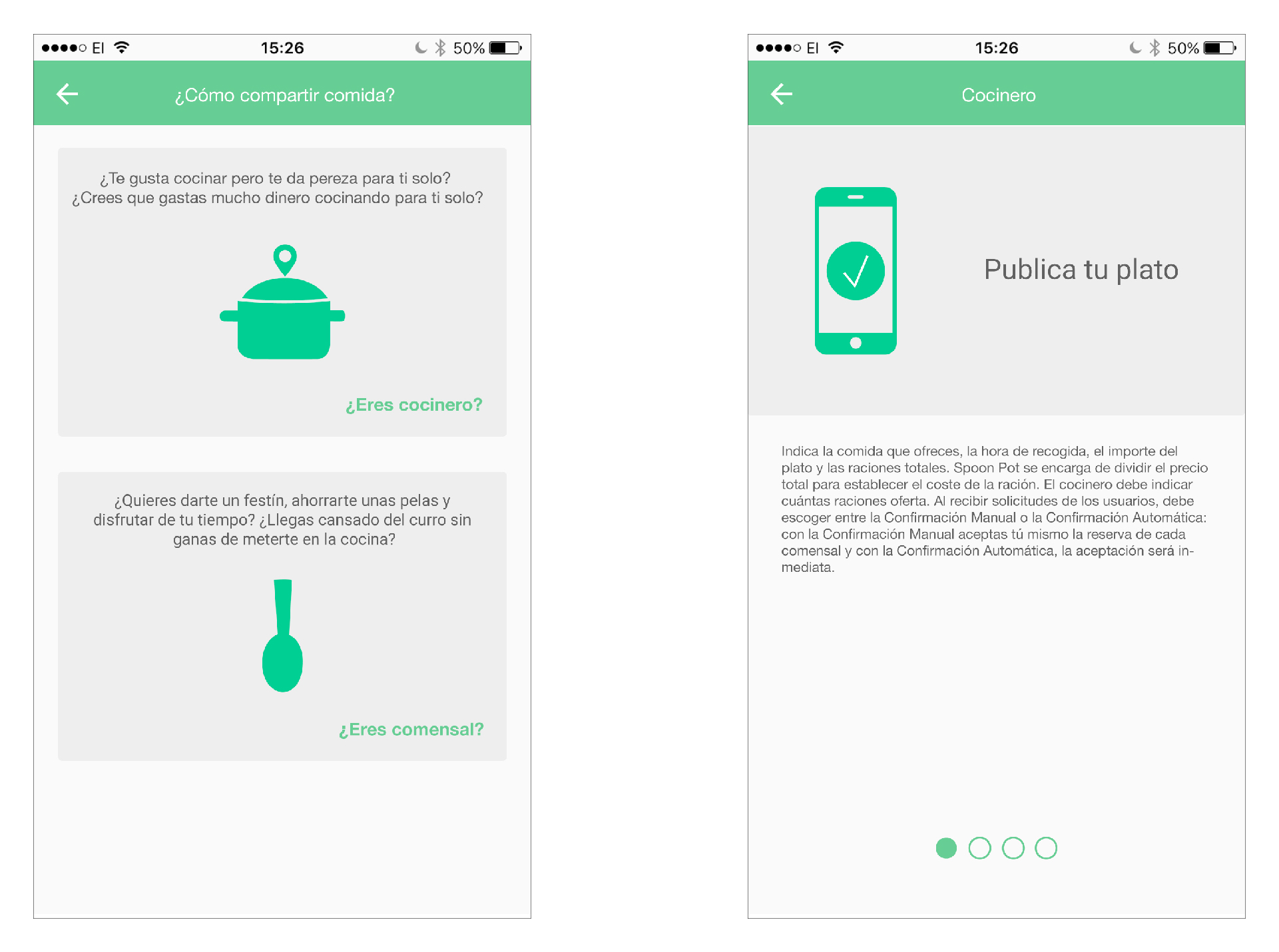 How to share recipes screens for IOS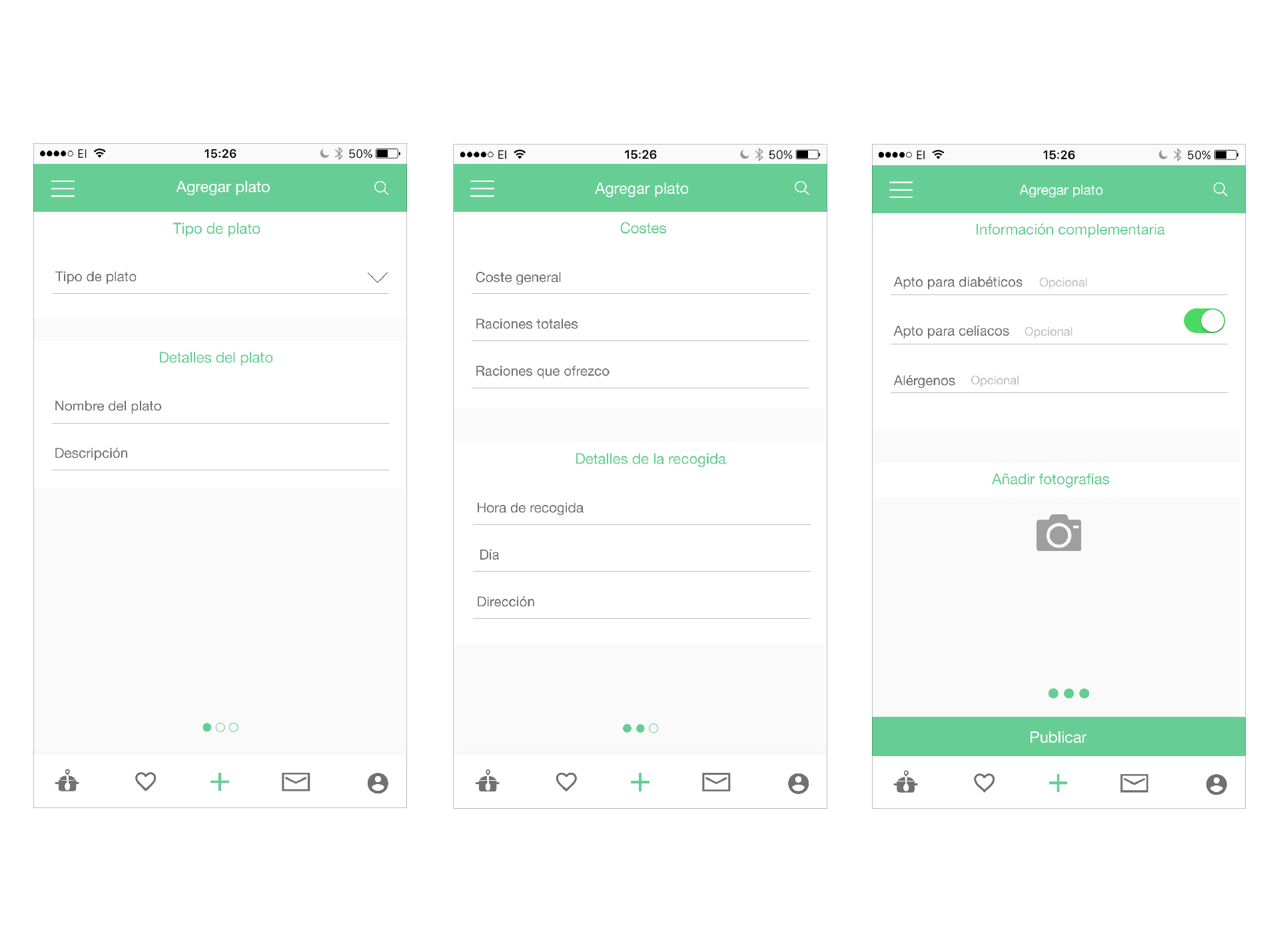 Create a new recipe screens for IOS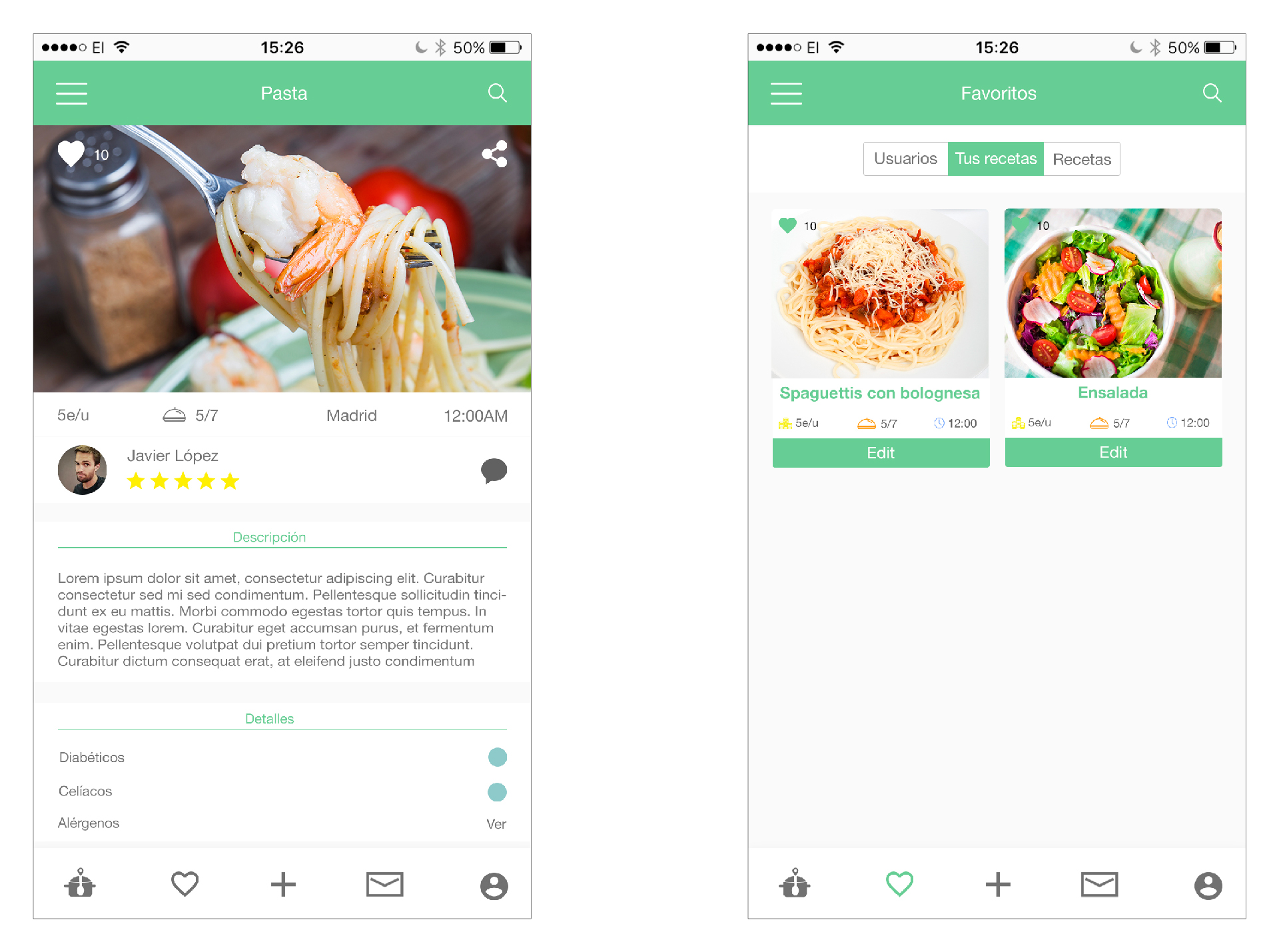 Recipe description and user favourite screens for IOS
Website